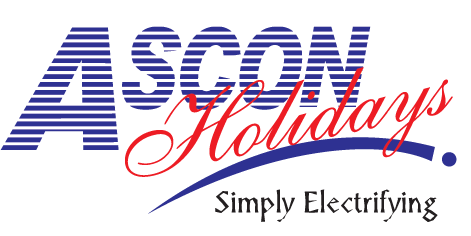 MICE
Our mission at ASCON HOLIDAYS is to help customers to achieve their organizational goals with customized solutions for their meetings, event planning, , product launch, exhibitions, conference and incentive travel needs.
Every industry needs a cutting edge, cost effective, powerful marketing tool that appeals to every kind of customer. Vacation and travel incentives is one of the most powerful methods of attracting business. Every one appreciates and remembers those times when travel and tourism experience is prompted by qualifying for an incentive program. We help our customers to achieve the same.
We at ASCON HOLIDAYS offer our customers destinations all around the world, which offer intrigue, excellent quality , professionalism, culture and above all the power to motivate your super achievers. Our expertise is all abut excellent tour planning, as we go into the minutes of details to ensure that your experience with us is a complete delight from the beginning to end.
Our core values and foundation of our business philosophy rests on integrity and reliability with a passion for excellence & professionalism.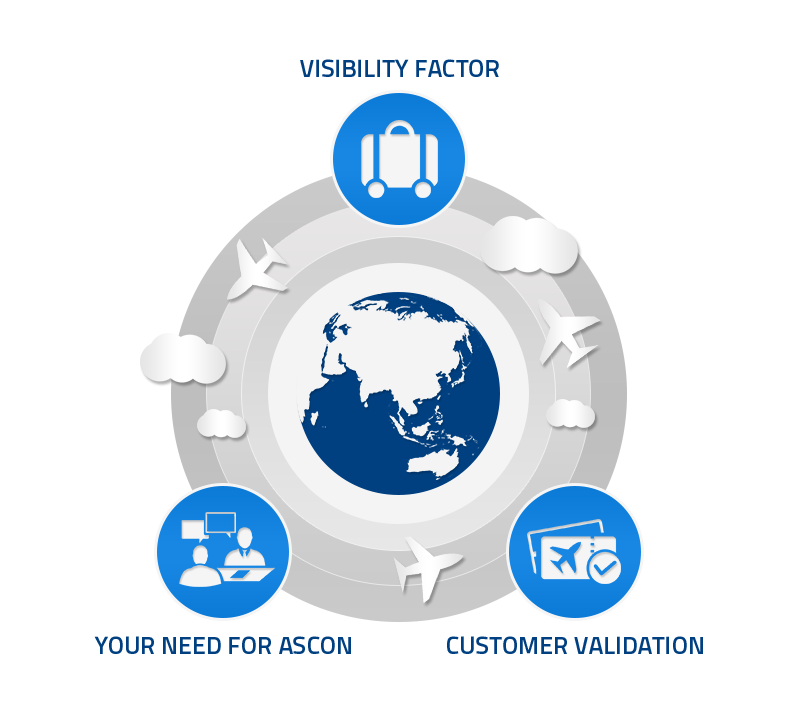 Customer Validation
We encourage our prospective customers to go through the validation process with our customers who have experienced our services.
Our customers have been from diversified fields like Pharma, FMCG, consumer durables, paints, automotive dealers, electronics, and cement & management organisation.
Visibility Factor
We work closely with National Tourist Organisations and enjoy the support as their preferred agents which help us to add value to the tour.
Singapore Tourism Board
Malaysian Tourism Board
Thailand Tourism Board
Mauritius Tourism Board
Indonesian Tourism Board
Swiss Tourism Board