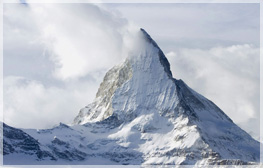 Ascon Travel is a part of the US$7 billion ETA/ ASCON/ AL GHURAIR conglomerate based in Dubai.
The flagship company of the group, Ajman National Travel Agency (ANTA), UAE is located at six major Emirates – Dubai, Abu Dhabi, Al Ain, Sharjah, Ras Al Khaimaha and Jebel Ali. Besides being GSA of Air France and Thai Airways in Dubai. ANTA is also the GSA of major online carriers like Thai Airways, Royal Jordanian Airliners, SAS, Kuwait Airways, Sabena and Sri Lankan in Ajman. A freight division to reckon with and highly professional inbound tours department compliment the portfolio of ANTA.
Our Business Philosophy
Help customers to achieve their organizational goals with customized solutions for their corporate travel, leisure holidays, meetings, event planning, incentive travel, conference, car hire, coach, train, hotels, service apartments and cruise holidays.
We realize that every industry needs a cutting edge and a cost effective marketing tool and therefore vacation and travel incentives is one of the most powerful methods of attracting business. We help our customers to achieve the same.
Our core values and foundation of our business philosophy rests on integrity and reliability with a passion for excellence & professionalism.