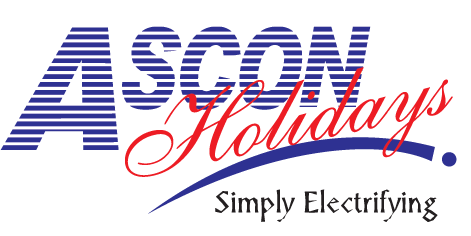 Vietnam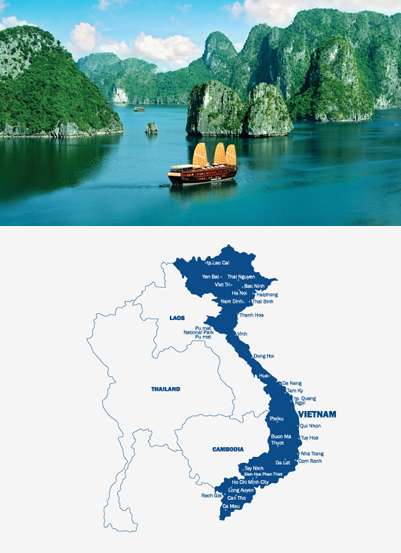 Blessed with a ravishing coastline, emerald-green mountains, breathtaking national parks, dynamic cities, outstanding cultural interest and one of the world's best cuisines, VIETNAM has it all. It's a nation going places. Its people are energetic, direct, sharp in commerce and resilient by nature.
This is an outrageously fun country to explore, the locals love a laugh (and a drink) and you'll have plenty of opportunities to socialize with them and hear their tales. Poor in parts but never squalid, Vietnam is developing at an astonishing pace. For travellers, on the whole it's a safe, wonderfully rewarding and incredibly varied country to explore.
HANOI-SAIGON - 5 NIGHTS / 6 DAYS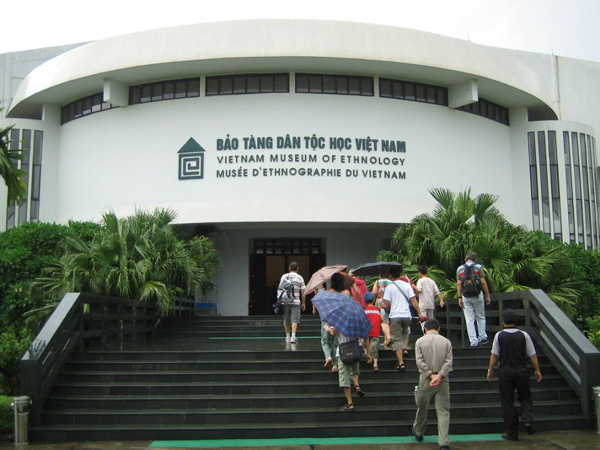 ARRIVAL AND TRANSFER IN HANOI
Sightseeing in Hanoi with a visit by 'Cyclo' to the Old Quarter (half day)
Head to 'Hoan Kiem Lake' and 'Ngoc Son Temple', located in heart of Hanoi, which contains an islet with the tiny 'Tortoise Pagoda'. From there, begin exploring the old quarter by 'Cyclo'. This fascinating network of narrow alleys and shop houses is also known as 'The 36 Streets', with each street being named after the merchandise traditionally sold there, ranging from fabrics to crafts to medicines to tombstones.'The 36 Streets', is virtually a handicraft-lover's paradise and an endlessly interesting place to explore local life. Afterwards, visit the 'Museum of Ethnology' (closed on Mondays & Vietnamese New Year), which brings to life the astonishing ethnic diversity in Vietnam, with art and artifacts from 54 different ethnic groups that inhabit the country. Inside the museum are detailed descriptions of minority groups, with examples of their traditional clothing and way of life. Outside are faithful reconstructions of traditional longhouses, cemeteries and other distinctive ethnic buildings.
Afterwards, visit the Water Puppet Show, a fantastic art form originating in the northern Vietnam, best seen in Hanoi. Stay overnight in Hanoi.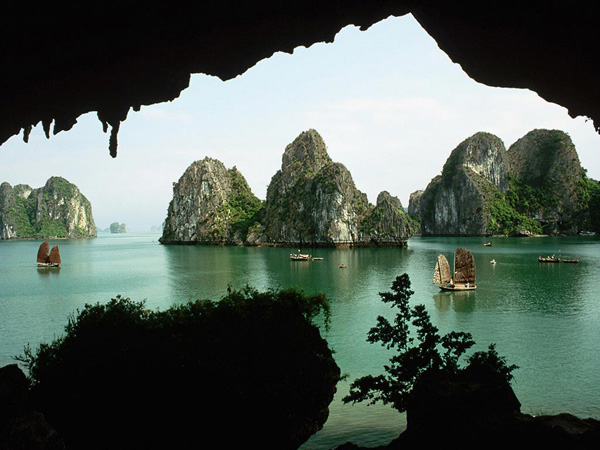 HANOI (BREAKFAST / LUNCH: SEAFOOD LUNCH ON BOAT TRIP)
Excursion to Halong Bay with boat trip including lunch (4 hours). Depart from Hanoi in the morning for scenic Halong Bay. Arriving at the pier around noon, board your charming traditional wooden junk for cruising through the Bay. Lunch will be served while boat cruising through the bay. The cruise will take you around enigmatic rock formations with such names as Stone Dog, Incense Burner (Dinh Huong), Fighting Cock (Ga Choi), that will take your breath away. At the core of the islets, there are two wonderful caves and grottos to visit - Thien Cung (Heavenly Residence Grotto), Dau Go (Driftwood Grotto)-before returning to Halong pier. Disembark at Halong pier at approximately 16.30 pm and return to Hanoi by vehicle. Stay overnight in Hanoi.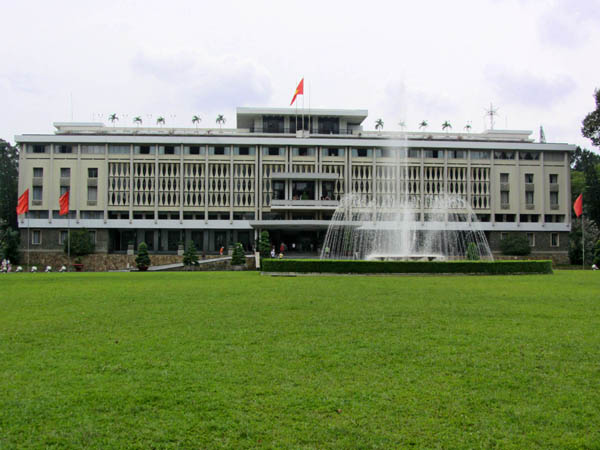 HANOI - SAIGON (BREAKFAST)
Transfer Flight from Hanoi to Saigon.
A vibrant metropolis, Saigon teems with energy, activity and motion. Everywhere you look, you see the meeting of traditional and modern life. The emerging modern skyline stands cheek-by-jowl with colonial buildings and traditional temples. Outside on the streets, young professionals zip by on motorbikes, chatting on cellphones and inside the quiet temple courtyards, worshippers pray amidst clouds of incense.
Begin your tour into modern history with a tour of the 'Reunification Palace'. Formerly the Independence Palace of the South Vietnamese president, this 60s style building was famously stormed by tanks on April 30, 1975 signifying the fall of South Vietnam. It has been preserved in its original state, and the original tanks remain on display near the entrance gates.
A little after, drive to the historic center to visit 'Emperor of Jade Pagoda', one of Saigon's most interesting pagodas. Proceed to pay a quick visit to the neo-Romanesque 'Notre Dame Cathedral' and the 'Central Post Office'. Pass by the classic European-style landmarks such as the ornate 'City Hall (Hotel De Ville)', the old 'Opera House' (both may only be viewed from the outside). Finally, end up at the central 'Ben Thanh Market', where vendors display a vast array of goods and handicrafts, appealing to every taste. Stay overnight in Saigon.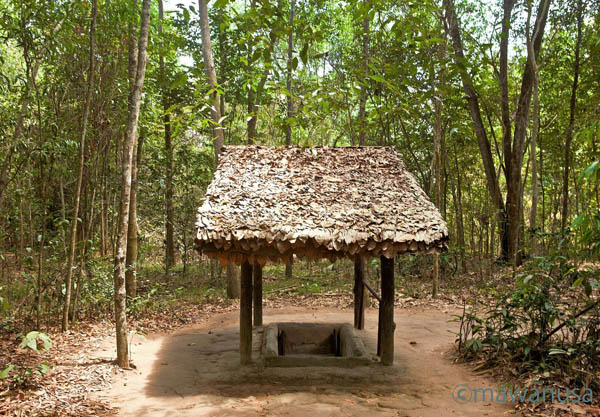 SAIGON (BREAKFAST)
Excursion to 'Cu Chi' Tunnels.
Never discovered by American forces, the CU CHI TUNNELS were an important Vietcong base during the American War. Stretching over 200 km, this incredible underground network, dug-by-hand out of hard laterite, connected command posts, hospitals, shelter and weapon factories. Today, you can walk through the area and learn about the day-to-day life of the Vietcong, see the cleverly disguised entrances and elaborate booby-traps, and even venture inside the tunnels, some of which have been modified to accommodate tourists. Stay overnight in Saigon.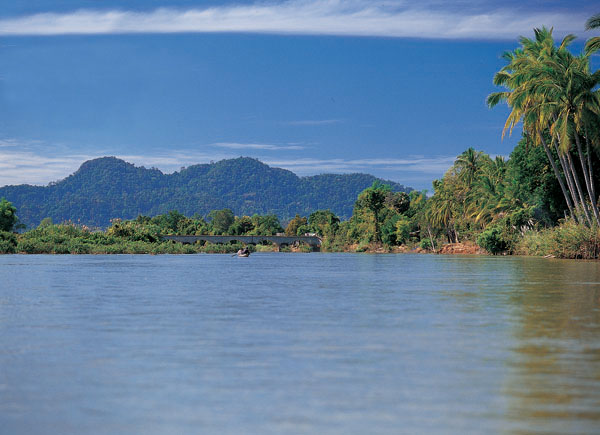 SAIGON (BREAKFAST)
Excursion to 'My Tho' with a boat trip to Mekong River islands.
From Saigon, you'll be transferred to 'My Tho', a bustling town in the rich agricultural region of the Mekong Delta where you'll visit the 'Vinh Trang Pagoda', a beautiful temple which is splendid with the harmonious fusion of Asian and European architectural styles. Afterwards board a local boat to explore the 'Mekong River Islands', stopping at a fruit orchard to enjoy fruit and tea while listening to local music and taking in breathtaking views of the 'Thoi Son' islet. The trip also includes a brief sampan ride through the tiny waterways that thread the island. Stay overnight in Saigon.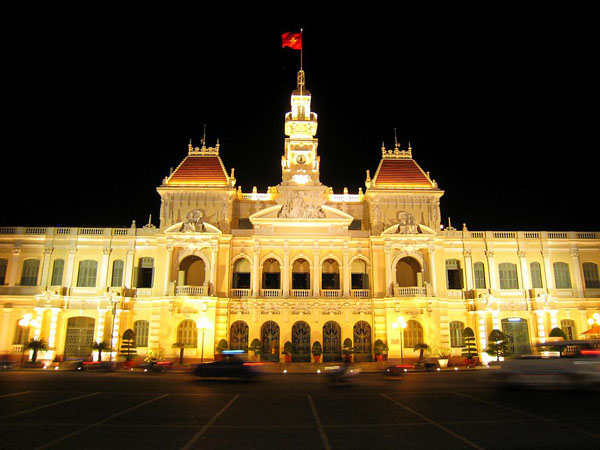 SAIGON (BREAKFAST)
Post breakfast, check out of the hotel from where you'll be transferred to the airport for your depature home.