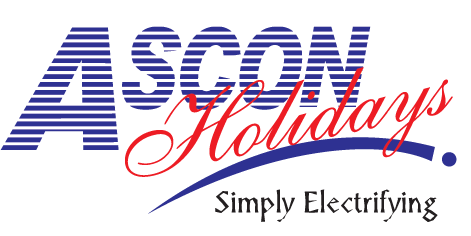 Thailand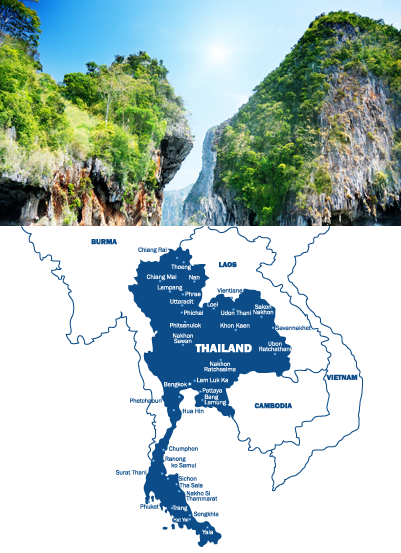 THAILAND is the only country in Southeast Asia that was never colonized by a European power. With a long coastline (well, actually, two coastlines) and jungle-topped islands anchored in azure waters, Thailand is a tropical getaway for the hedonist and the hermit, the prince and the pauper. This paradise offers a diverse menu of sights, from the cities and the mountains to the Islands and beaches or wherever sand meets sea.
Thailand has a rich cultural background, incredible diversity and a climate suitable for travel almost year round. In fact Bangkok is rapidly becoming a centre for business within Southeast Asia, due to its geographic location, but also due to the fact that Thailand has a stable political system and a strong economy. Thailand is the perfect destination, whether it is purely for leisure, business or as an incentive destination. Visitors to Thailand will discover a friendly, refreshing, safe and beautiful country.
BANGKOK & PATTAYA – 4 NIGHTS / 5 DAYS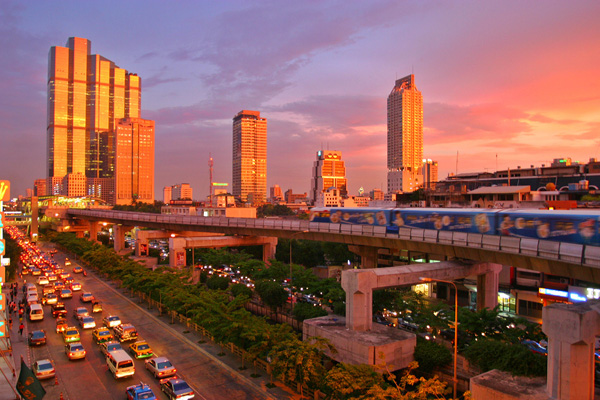 ARRIVAL IN BANGKOK - TRANSFER TO PATTAYA
After arriving in Bangkok to a warm reception, we will take you on a 2.5-hour drive to the picturesque Pattaya, a breathtakingly beautiful beach destination. A tropical beach retreat town, Pattaya is a perfect place to laze around under swaying coconut trees, exploring white sandy beaches and crystal azure waters. You can either enjoy the evening at leisure or enjoy the 'Alcazar Show', a world-famous cabaret that can give the 'Lido' and Paris' 'Moulin Rouge', a run for their money. Featuring a grand theatre with 1,200 seats, mega watts of pulsating sound, a state-of-the-art light & sound system and ultra-modern computer technology, the 'Alcazar Show' is a unique blend of acting, stage design, costumes and glamorous actors performing together in a mesmerizing mélange of light, sound and colour. After the scintillating Alcazar experience, return to your hotel and stay there overnight.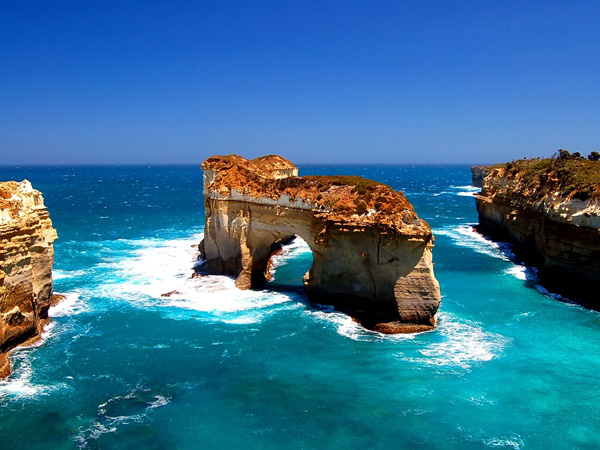 PATTAYA
After a sumptuous breakfast, speedboat your way to the idyllic Coral Island (Koh Lan) through the sparkling aqua-blue waters of the Gulf of Thailand. Spend the day luxuriating under the warm tropical sun. Relax, swim, snorkel or just lie around sunning on the island's immaculate golden beaches. Once you are relaxed and rejuvenated, we will take you on the crystal waters on a glass-bottomed boat to see some of the most beautiful coral formations around the island. You can also dive down into the waters for a more personal experience. After a relaxing time on the island, return and feast on a sumptuous Indian lunch. Enjoy the evening at leisure and stay overnight at the hotel.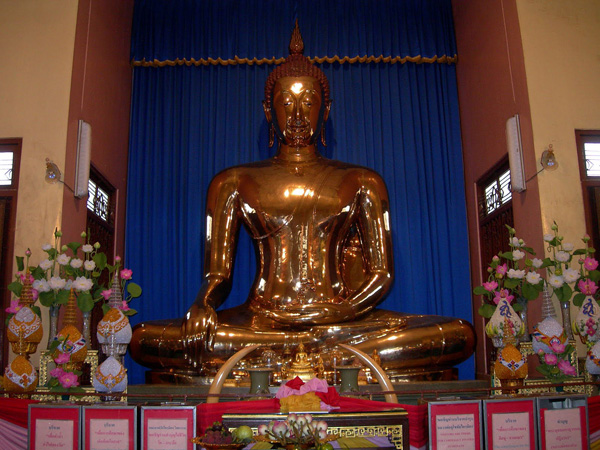 PATTAYA - BANGKOK
After enjoying breakfast at the hotel, you will embark on a pleasant journey back to Bangkok where we will take you on a temple and city tour to experience another side to Bangkok that's rewarding, intriguing, memorable and waiting for you to discover it. Thailand is home to more than 26,000 Wats (Buddhist temples).
The most distinguished among them are the 'Wat Trimitr' (Temple of the Golden Buddha), home to a 5.5 ton statue of the holy Buddha made from solid gold and a fine example of Sukhothai art and Wat Po, (Temple of the Reclining Buddha), the largest and the oldest shrine of its kind in Bangkok. After your visit to the Wats, stay overnight at your hotel.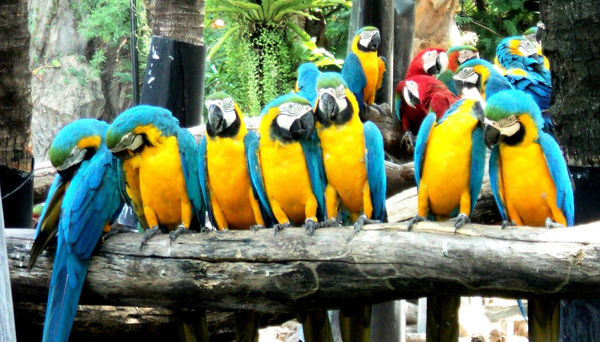 BANGKOK
After a hearty breakfast at the hotel, you can either enjoy the day at leisure or come with us for a visit to the Safari World and Marine Park (optional tour), which is Thailand's popular open zoo and leisure park. Divided into four distinct sections (Safari Park, Bird Park, Games Corner and Macaw Island), the Safari World and Marine Park is the place to be for some intimate encounters with dolphins, orangutans, seals and a myriad of other exotic animals and birds amidst a picturesque African setting. In the evening, have a comfortable overnight stay at your hotel.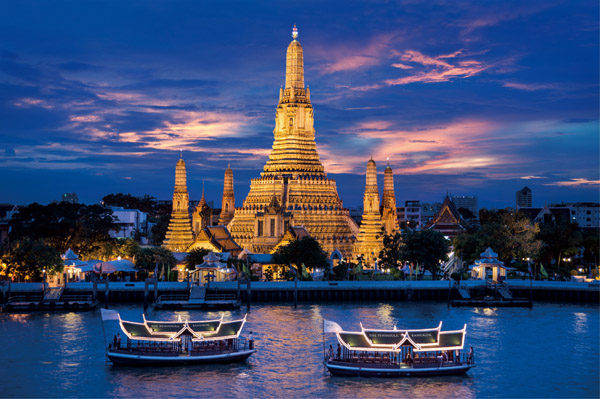 DEPARTURE
After enjoying breakfast, check-out of your hotel in the afternoon and proceed to the airport to board your return flight back home.
PHUKET - 2 NIGHTS / 3 DAYS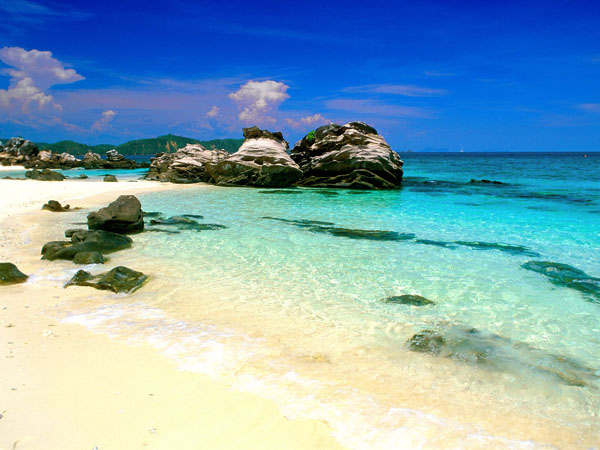 ARRIVAL IN PHUKET
Arrive in Phuket and spend the day at leisure. Have a comfortable overnight stay at your hotel.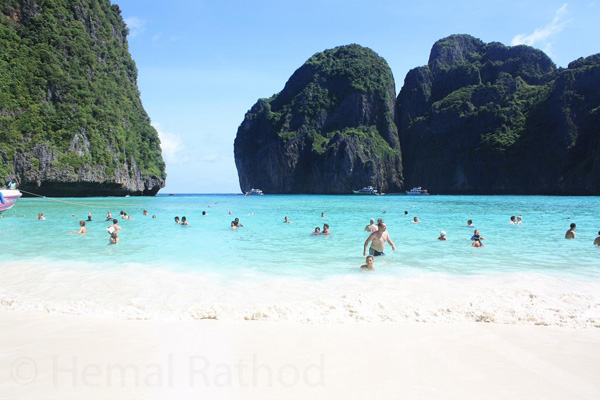 PHUKET - CITY TOUR
After a hearty breakfast, explore Phuket (through a city tour) or enjoy a day trip to Phi Phi Island or James Bond Island Tour in Phuket. Phuket is famous for its beautiful beaches. Your scenic drive includes some of the island's gently sweeping bays of golden sand. Have a comfortable overnight stay at the hotel.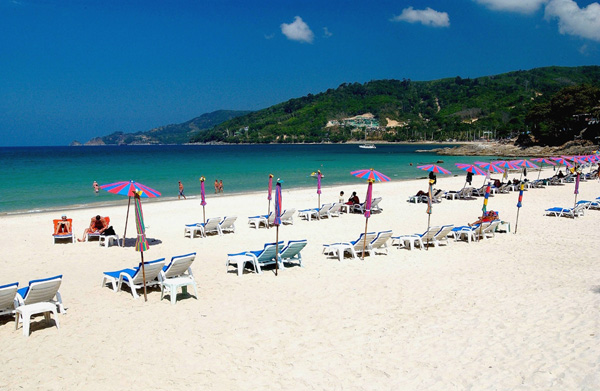 PHUKET
After a hearty breakfast, enjoy the rest of the day at leisure exploring the myriad beauties of Phuket.
KRABI - 2 NIGHTS / 3 DAYS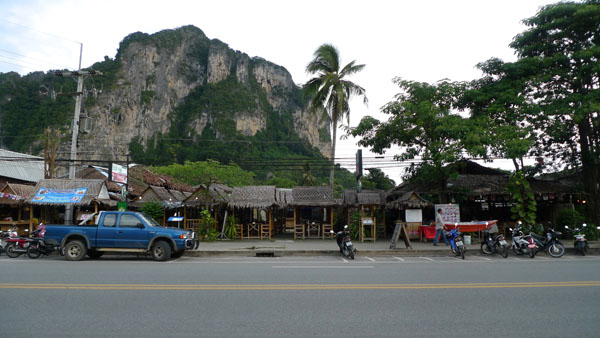 ARRIVAL IN KRABI AIRPORT
You'll be picked up from Krabi Airport and transferred to your hotel. Have a free and easy day on your own with activities such as beach massage, local shopping, visit beauty salons or pubs, and taste local delicacies on the streets of Krabi.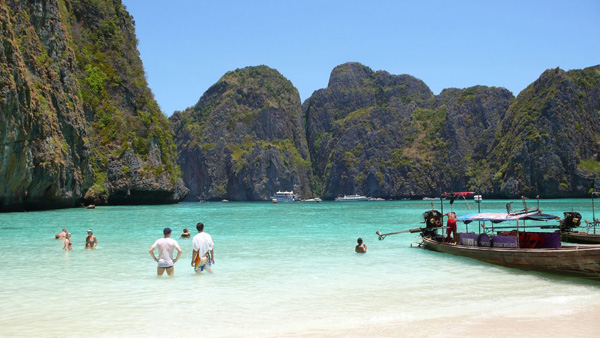 KRABI
Day Tour (Choose your optional tour)
7 a.m: Morning breakfast at the hotel.
8.30 a.m: Pick up from hotel for the tour of the day.
4 p.m: Back to your hotel.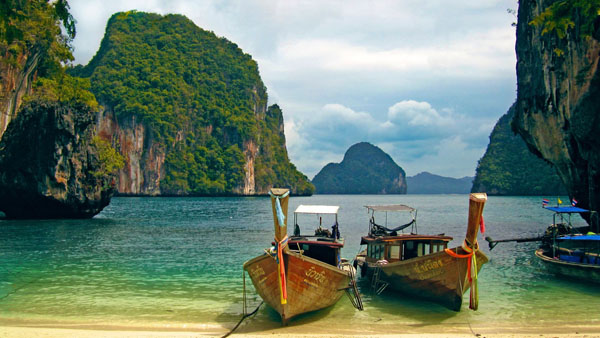 KRABI
Transfer to Krabi Airport for your flight home.