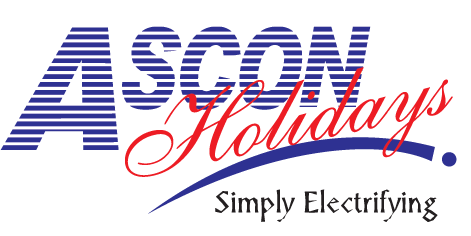 Switzerland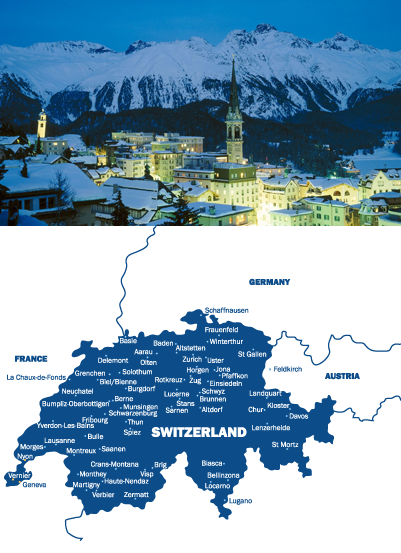 If you could travel through only one European country, which might you choose? Italy? France? Germany? Austria? How about a taste of all four in one? That can only mean SWITZERLAND! For hundreds of years, if millions have romanced one country and returned again and again to embrace its beauty, it's Switzerland. But beyond the après-ski chic, Edelweiss and Heidi, lies a complex country of cohabiting cultures.
It not only has four languages (Swiss German, French, Italian and Romansch), but also the cultural variety to match. Known as a summer and winter sports paradise with glistening white 4000m plus Alpine peaks and glittering lakes, Switzerland is a Skier's paradise.
MESMERISING SWITZERLAND - 6 NIGHTS / 7 DAYS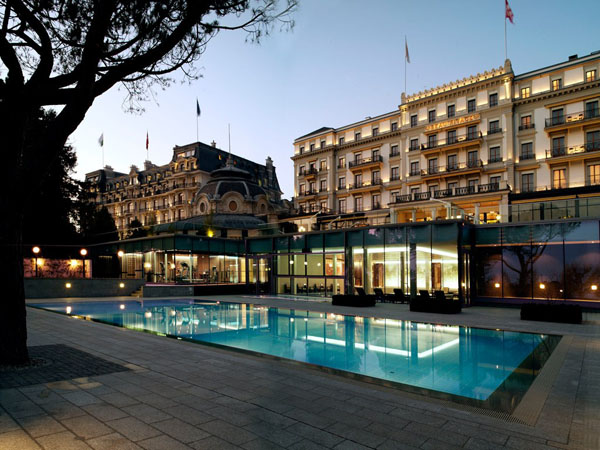 GENEVA / LAUSANNE
On arrival you will be transferred to Geneva, Lausanne. Spend rest of the day at leisure. Stay overnight in your chosen town.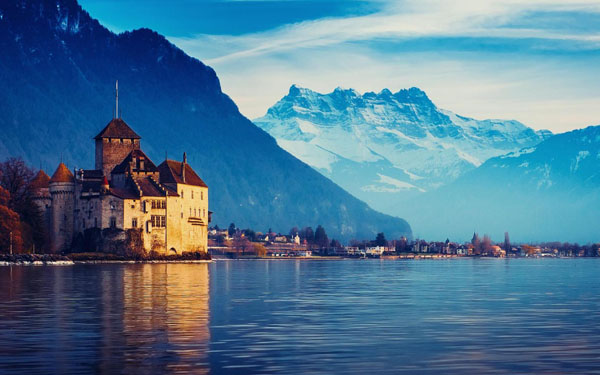 USANNE / MONTREAUX
Today you have the time to explore your chosen town at leisure. If in Geneva, you can visit all the international organizations housed there. If you have chosen Lausanne, do not forget to visit the 'Olympic Museum' and stroll along the beautiful Lake Promenade. For those staying in Montreux, visit the beautiful 'Chillon Castle' or take the time to visit the neighboring village of Gruyeres. Stay overnight in your chosen town.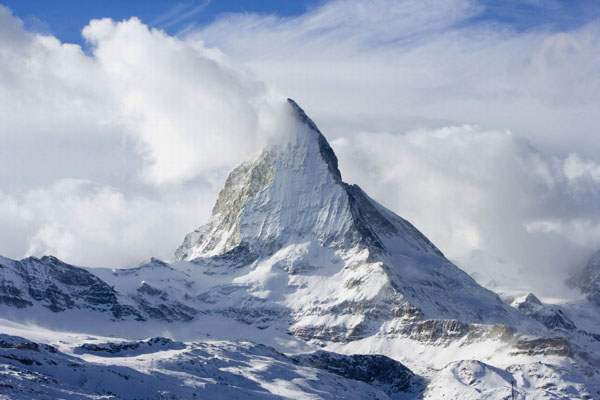 ZERMATT – ROTHORN
After breakfast leave the Geneva region for the car-free resort of Zermatt on the foothills of the majestic Matterhorn by train. Visit Rothorn from where you can see the Matterhorn from its most beautiful side. A special item of interest here is the "Peak Collection" exhibition around the pleasant Restaurant Rothorn. You can also find themed paths about marmots (woodchucks), alpine flora and the mountain world of Zermatt. Stay overnight in Zermatt.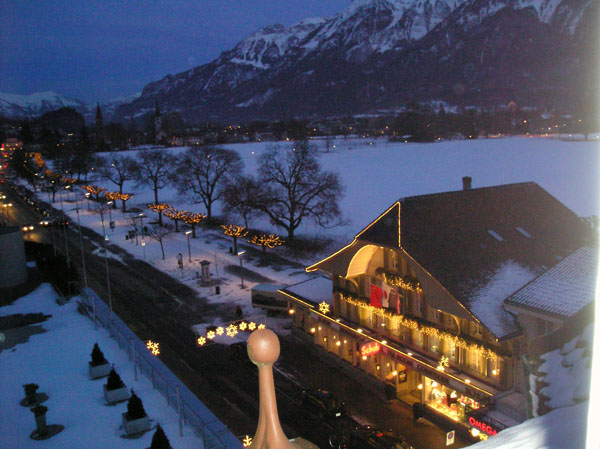 INTERLAKEN
Depart for Interlaken, a Mecca for visitors who never have enough of its spectacular scenery. Spend the day at leisure to explore Interlaken's Hoheweg, an inviting 700 meter long boulevard with hotels, cozy cafes,fashion boutiques, watch and jewellery stores. As dusk draws near, admire the mountains by taking an optional dinner cruise on Lake Brienz (May to August only). Stay overnight in Interlaken.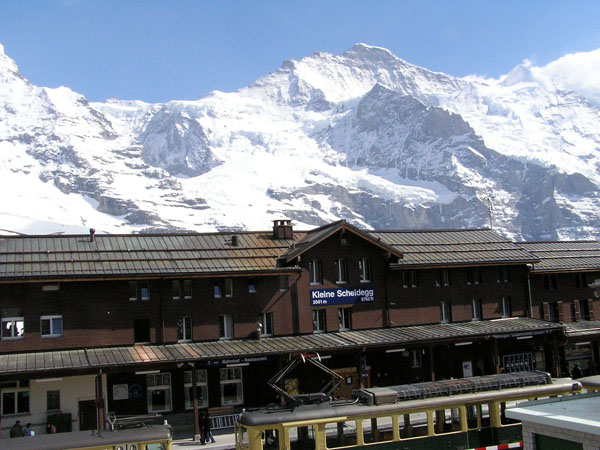 INTERLAKEN - JUNGFRAUJOCH
Depart on an excursion from Interlaken to Jungfraujoch - 'Top of Europe'. This memorable train trip from Interlaken OST takes you via Lauterbrunnen and Wengen to the Kleine Scheidegg, at the foot of the famous Eiger North Wall. Then ascend by the Jungfrau Railway to the magnificent mountain world of eternal ice and snow, Jungfraujoch, at 3454 meters, is the highest railway station in Europe. Visit the Ice Palace and Sphinx Terraces offering breathtaking views of the Aletsch Glacier, the longest glacier in the Alps. Stay overnight in Interlaken.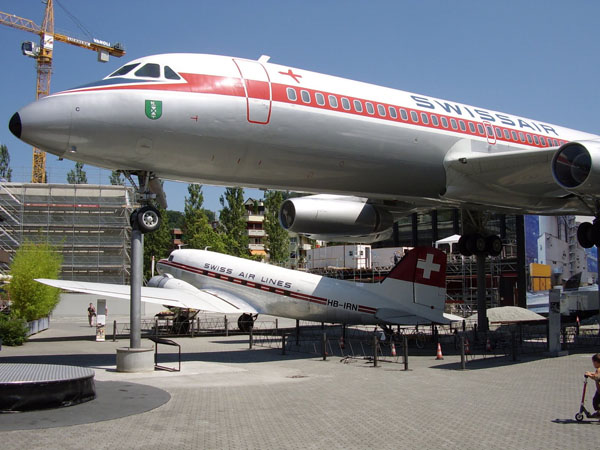 LUCERNE
The day starts with a memorable rail trip by the Golden Pass Line from Interlaken to the City of Lights, Lucerne (panoramic coach seats in 1st class only). Spend the day at leisure to visit the 'Swiss Transport Museum', the 'IMAX Theatre' or the 'Lion Monument' on your own. Stay overnight in Lucerne.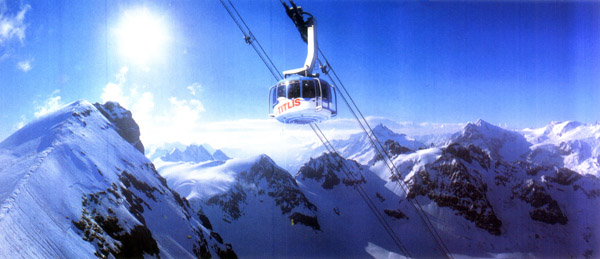 LUCERNE - MT. TITLIS
A memorable experience awaits you as you depart on an excursion to the glacier paradise of Mount Titlis. Ascend in the world's first revolving gondola ROTAIR, ride the spectacular ice flyer chairlift and see the ice grotto. Stay overnight in Lucerne.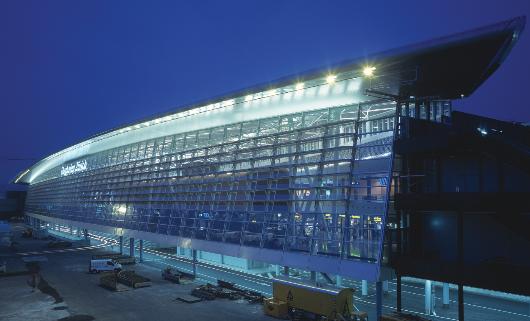 DEPARTURE
Depart to a Swiss border or airport for your onward flight home or continue your stay in Switzerland on your own.