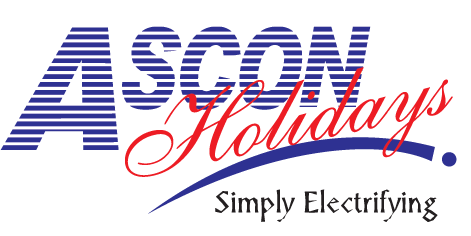 Srilanka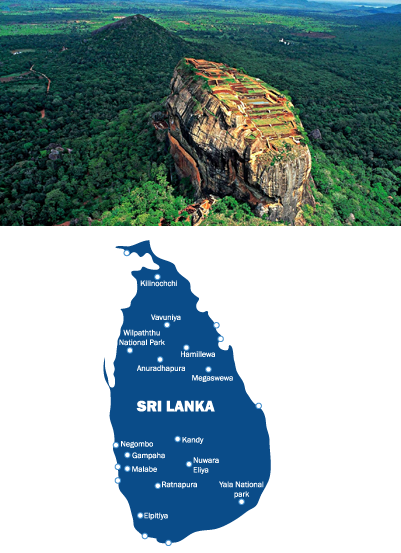 For over three decades the war kept India's tear drop, SRI LANKA, hidden from the eyes of the wanderlust traveler. But now that the war is over, Sri Lanka is a small isle of magic that's waiting to be explored. Endless beaches, timeless ruins, welcoming people, oodles of elephants, killer surf, cheap prices, fun trains, famous tea and flavourful food… what more do you need on a holiday?
Sri Lanka's attributes are many. Few places have as many Unesco World Heritage Sites (eight) packed into such a small area. Its 2000 plus years of culture can be discovered at ancient sites filled with mystery. Legendary temples boast beautiful details crafted by artisans through the centuries.
When you're ready to escape the tropical climate of the coast and lowlands, head for the hills, which are verdant, virescent and virally infectious with allure. Impossible green tea plantations and rain-forested peaks beckon walkers, trekkers or just those who want to see it on a spectacular train ride.
And then there are the beaches "that ring the island". Dazzlingly white and all so often untrod, so that no matter where you go, you'll be near a sandy gem. Should you beat the inevitable languor, you can surf and dive world-class sites without world-class crowds. Sri Lanka is small but packs in so much of history and topography that in short, it is spectacular, affordable and still mostly uncrowded.
SPECTACULAR SRI LANKA - 6 NIGHTS / 7 DAYS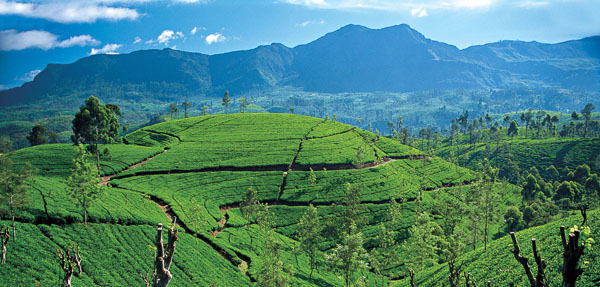 ARRIVAL COLOMBO – TRANSFER TO KANDY
Set in the Indian Ocean in South Asia, the tropical island nation of Sri Lanka has a history dating back to the birth of time. It is a place where the original soul of Buddhism still lives on and where nature's beauty still remains abundant and pristine. Arrive in Colombo, the capital of Sri Lanka in the afternoon. Meet our representative upon arrival and transfer to your hotel in Kandy. Check-in and stay overnight in Kandy.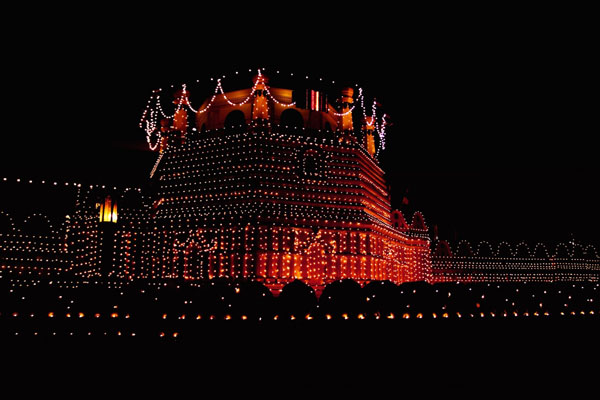 KANDY TO NUWARA ELIYA
Enjoy your breakfast this morning at the hotel and move on to explore the beautiful city of Kandy.
Kandy is a UNESCO World Heritage Site. The historic city is about 480 mts above sea level and is surrounded by mountains. It was known to Sri Lankans as Kanda Uda Rata, which means the hill country. Kandy was home to Sri Lanka's last independent Kingdom, which survived two centuries of colonial incursion before finally falling to the British at the beginning of 19th century.
Later, visit the Temple of the Tooth Relic, the Royal Botanical Gardens, and the Peradeniya University Campus and catch a panoramic view of the picturesque town from Upper Lake Drive. Early evening, witness a 'Kandyan Dance' performance and be treated to a spectacular fire-walking finale. Kandy is also famous for its shopping avenues, gems and jewelry, handicrafts, batiks and silks etc. You may buy souvenirs for your dear ones here. Later transfer to Nuwara Eliya. On arrival at Nuwara Eliya, check-in at your hotel and relax. Stay overnight in Nuwara Eliya.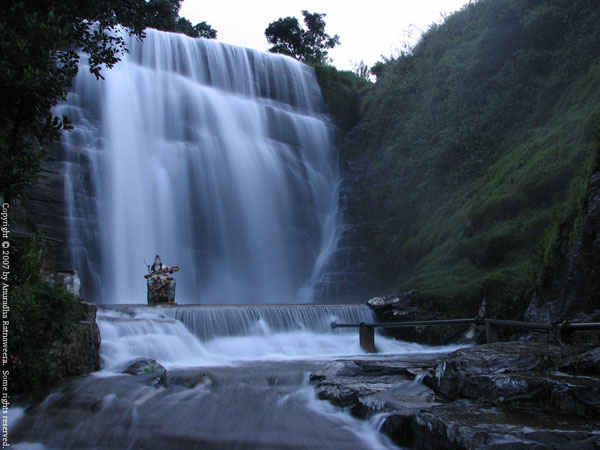 NUWARA ELIYA
After breakfast, embark on a tour of Nuwara Eliya. Nuwara Eliya, meaning "the city of dawn" is the highest town (about 2000m above sea level) in Sri Lanka and its tallest peak, Piduruthalagala (2555m) can be seen from here. The city, established by the British in the nineteenth century and known as "Little England", is a popular holiday resort for Sri Lankans and tourists due to its cool climate and quaint colonial feel with its little bungalows surrounded by hedgerows. Nuwara Eliya is also the heart of the tea country and you can visit a plantation and a factory en route here, and witness how the famous "Ceylon Tea" is brewed. Break for lunch followed by a visit to 'Seetha Amman Temple' which is said to be built at the spot where Ravana held Sita captive. Mentioned in the 'Ramayana', the small temple has a collection of statues, including a couple of Kali images. Return to your hotel and enjoy dinner followed by a comfortable over night stay.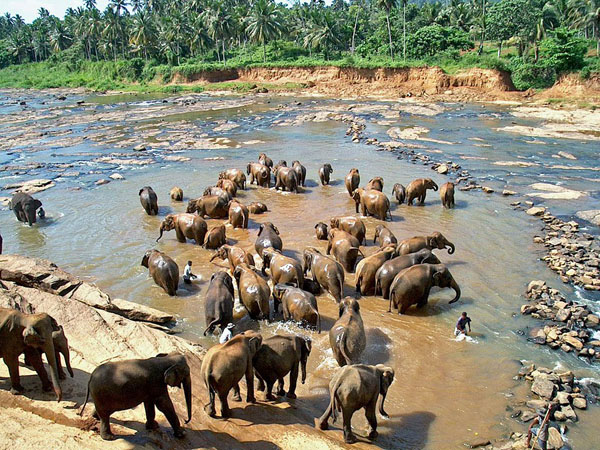 NUWARA ELIYA TO HIKKADUWA VIA PINNEWALA
This morning, after enjoying breakfast at your hotel, it's time to check out and transfer from Nuwara Eliya to Hikkaduwa. En route visit the 'Pinnewala Elephant Orphanage', one of Sri Lanka's most popular tourist attractions. The orphanage's population has now mushroomed to around 65, making it the world's largest collection of captive elephants. The elephants here range in age from newborns to elderly matriarchs, and include orphaned and abandoned elephants, as well as those injured in the wild. Then visit the 'Turtle Hatchery' in Kosgoda. Later transfer to your hotel, check-in and relax. Thereafter, return to your hotel for a comfortable overnight stay.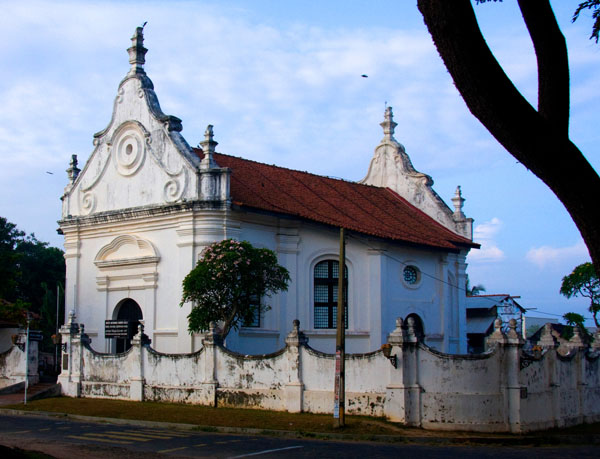 HIKKADUWA TO GALLE
In the morning after breakfast, visit Galle, a diver's paradise. The old part of the city within the 'Dutch Fort' built in the 17th century has been declared a World Heritage Site by UNESCO. A walk on the ramparts from Point Utrecht bastion to Flag Rock bastion will give you an excellent view of the ancient harbor which was known as 'Tar Shish' in the Bible. We will pass the District Court and the original entrance to the Fort en route to the Dutch Reformed Church built in the 17th century. The New Town to the north of the Fort was badly affected by the tsunami in 2004 and is home to the famous international cricket stadium which has been re-built. Transfer back to the hotel and stay overnight in Galle.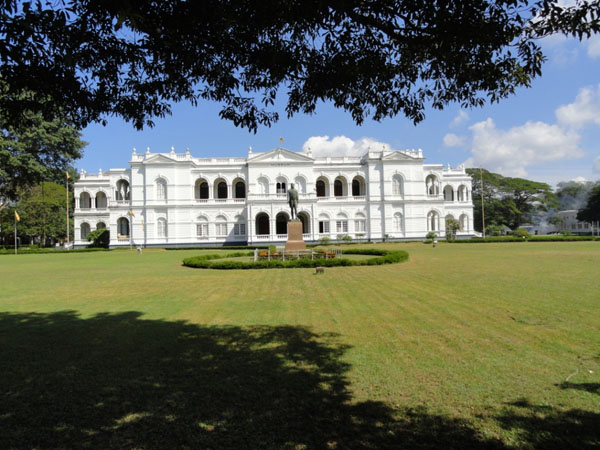 HIKKADUWA TO COLOMBO
After an early breakfast leave for Colombo city. Enjoy your lunch on the way. As you arrive enjoy a city tour of Colombo, the largest city and the administrative capital of Sri Lanka. It is a busy and vibrant city with a mixture of modern life and remnants of a bygone colonial era. Due to its large harbor and its strategic position along the East-West sea trade routes, Colombo was well known to ancient traders 2,000 years ago. However it was only made the Capital of the island when Sri Lanka was ceded to the British Empire in 1815. The main city is home to a majority of corporate offices, restaurants and entertainment venues. On this tour, you will visit many of the historical, religious and commercial sites of Colombo including the historic and bustling Fort and Pettah, the elite residential Cinnamon Gardens, the Galle face Green, Viharamahadevi Park and much more. Later proceed to the hotel for a comfortable overnight stay.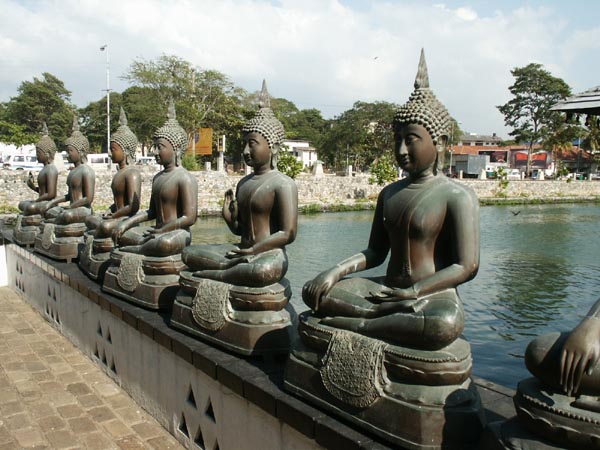 DEPARTURE
Enjoy breakfast at the hotel. Transfer from the hotel to airport to board your flight back home.