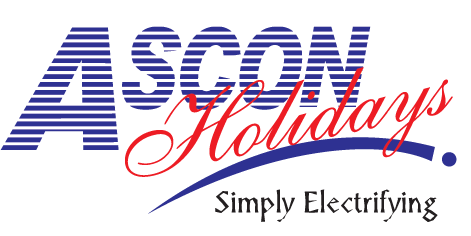 Spain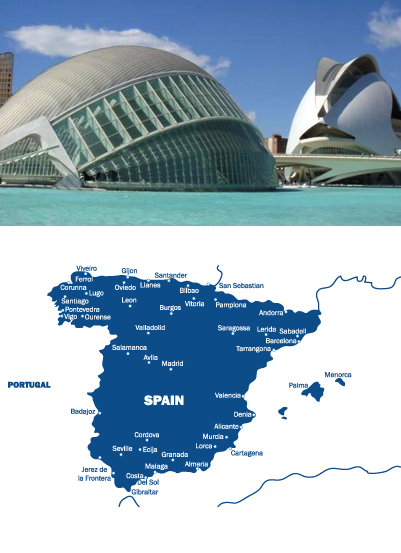 SPAIN'S diverse landscapes stir the soul. The Pyrenees and the Picos de Europa are as beautiful as any mountain range on the continent, while the snow-capped Sierra Nevada rises up improbably from the sun-baked plains of Andalucía; these are hiking destinations of the highest order. The wildly beautiful cliff's of Spain's Atlantic northwest are the scene for some of Europe's most spectacular drives, even as the charming coves of the Mediterranean are still the continent's summer destination of choice; despite decades of overdevelopment, numerous unspoiled corners remain. And everywhere you go, villages of timeless beauty perch on hilltops, huddle in valleys and cling to coastal outcrops as tiny but resilient outposts of Old Spain. Spend as long as you can in places like these.
Spain's story is told with endless creativity through its arts and architecture. Poignantly windswept Roman ruins, Cathedrals of rare power and incomparable jewels of Islamic architecture speak of a country where the great civilisations of history have always risen, fallen and left behind their indelible mark. More recently, what other country could produce such rebellious and relentlessly creative spirits as Salvador Dalí, Pablo Picasso and Antoni Gaudí and place them front and centre in public life?
Passionate, sophisticated and devoted to living the good life, Spain is at once a stereotype come to life and a country more diverse than you ever imagined.
SPANISH FIESTA – 9 NIGHTS / 10 DAYS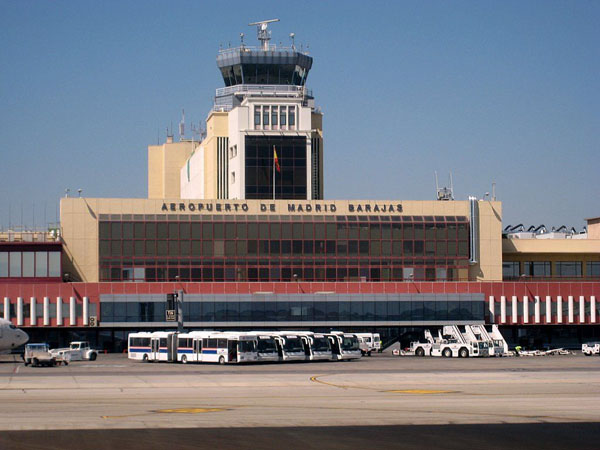 INDIA / MADRID
Arrive at Madrid International Airport. Meet your representative, get transferred to your hotel and check in (standard check in time: 1400 Hrs). Rest of the day is free for leisure. Stay overnight in Madrid.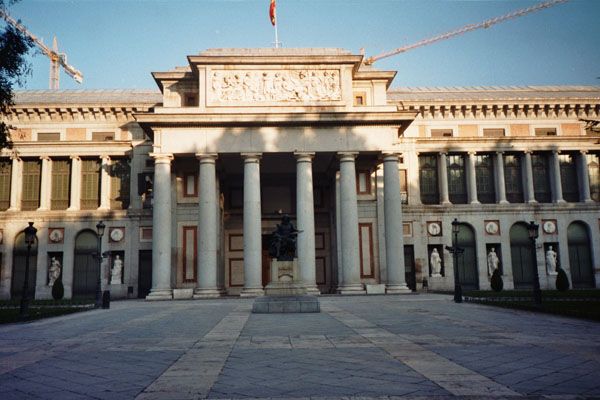 MADRID
After a sumptuous breakfast, depart for a half-day guided city tour of Madrid that includes a visit to the Royal Palace and Prado Museum. The tour will start from the old part of the city and will include the quarter of Madrid of Habsburg dynasty, Madrid de los Austrias, Royal Palace, Paseo del Prado, The Toledo Bridge, the Prado Museum, and Puerta de Alcala. Façade of villa Square, Puerta del Sol, Neptuno, Atocha, AlcalaGate and street, The Memorial Retiro Park and The Colon square. The tour of New Madrid will include modern buildings, gardens, large avenues, and Santiago Bernabeu Football Stadium, one of the largest in Europe. Stay overnight in Madrid.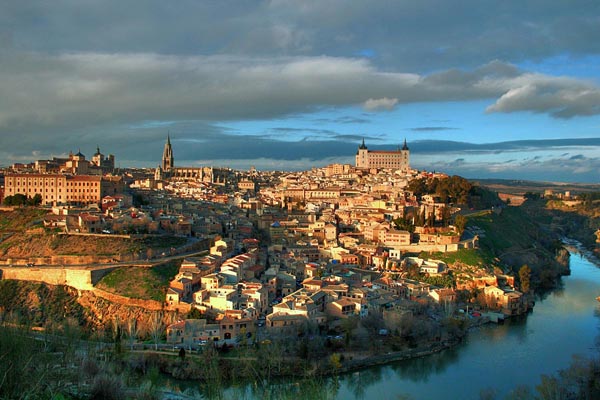 MADRID – TOLEDO – LISBON
After breakfast check out and depart for a half-day guided tour to Toledo with entry into Santo Tome Church. On arrival in Toledo, you'll go an a walking tour to admire the beautiful streets and monuments. Your first visit will be to the Santo Tome Cathedral, followed by a visit to the handicraft works: "Damasuinado". Later you'll be transferred to Lisbon, Portugal where you'll be met by our representative and transferred to your hotel. Overnight in Lisbon.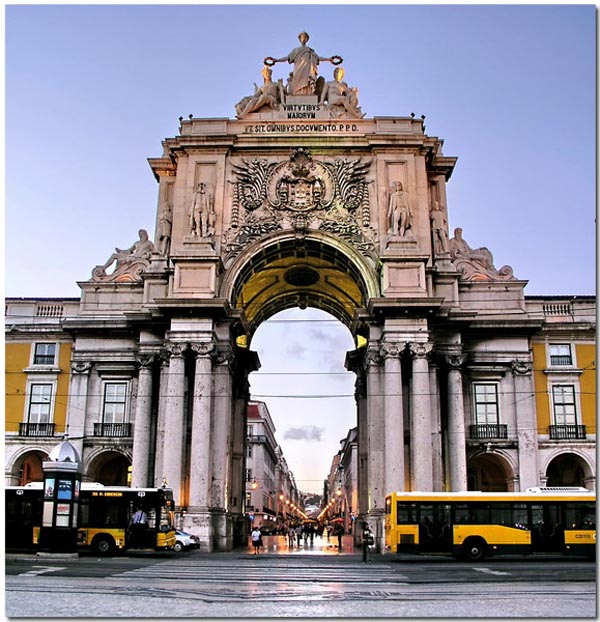 LISBON
Post breakfast, depart for a half-day guided city tour of Lisbon with visit to Jeronimos Monastery and Belem Tower. Evening is free for leisure. Stay overnight in Lisbon.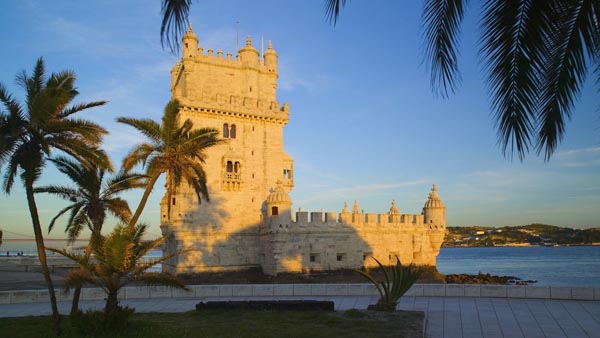 LISBON – FARO – SEVILLE
Post breakfast, check out and depart to Faro. Arrive in Faro and go on a orientation tour of this beautiful city with great blend of ancient, medieval and modern architecture. Visit the old town which is still surrounded by the Roman Walls which dates back to 9th Century. Then depart for Seville. Next transfer to your hotel and thereafter check-in and stay overnight in Seville.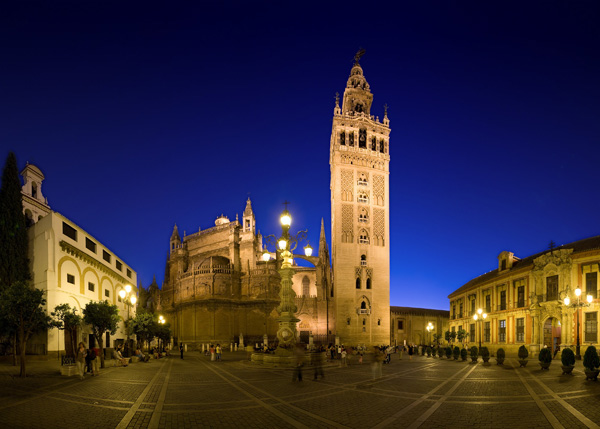 SEVILLE
After breakfast, depart for a half-day guided city tour of Seville with entrance to the Cathedral and Giralda. You will visit the Santa Cruz quarter and will pass by the Reales Alcazares (Royal Fortresses), Casa de Pilatos, the baroque façade of the Royal Tobacco Factory, the University, the San Telmo Palace and lastly you will arrive at Guadalquivir River, where you will find the Torre Del Oro. Evening is free at leisure. Stay overnight in Seville.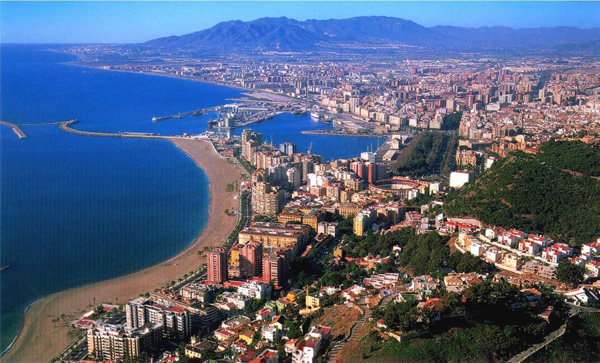 SEVILLE – MALAGA
After breakfast, check-out of your hotel in Seville and depart for Malaga via the Costa del Sol, the stunning coastal region spanning over 150 Kms. Later transfer to the hotel, check-in and stay overnight in Malaga.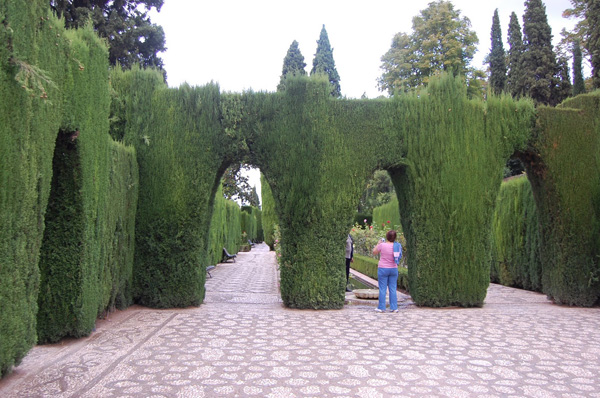 MALAGA – GRANADA – BARCELONA
Post breakfast check-out and depart for Granada, then experience a half-day guided city tour with entry to Alhambra Palace & Generalife Gardens. The palace complexes of the Alhambra and Generalife, beside The Albacin, have been declared World Heritage Sites by UNESCO. The Alhambra's reddish hills house the old Alcazaba and the Nazarite Royal Palace. This artistic gem of Arab Granada, built between the 13th and the 15th centuries, is composed of many rooms linked by courtyards, gardens and fountains. You will also visit the Generalife, the country residence of the Sultan, in which the Orchards provided the Palaces with provisions as well as being a recreational area for the nobility. The views are incredible.
Later, in the evening you will be transferred to the airport to board your flight to Barcelona.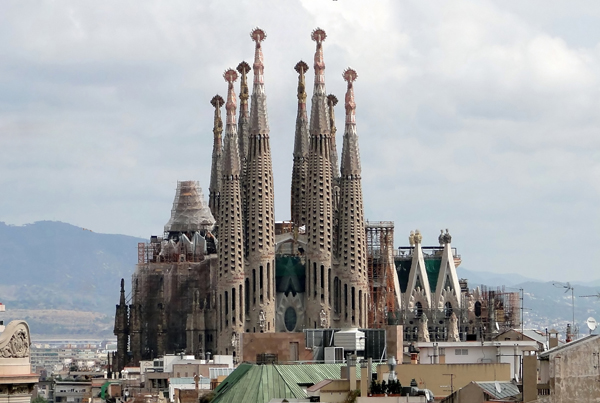 BARCELONA
After breakfast depart for your half-dayguided city tour of Barcelona and visit Sagrada Familia, Olympic Village, Columbus Monument, Montjuic Mountain, Sant Jordi Palace, Picasso Museum, Casa Mila and Spanish Village.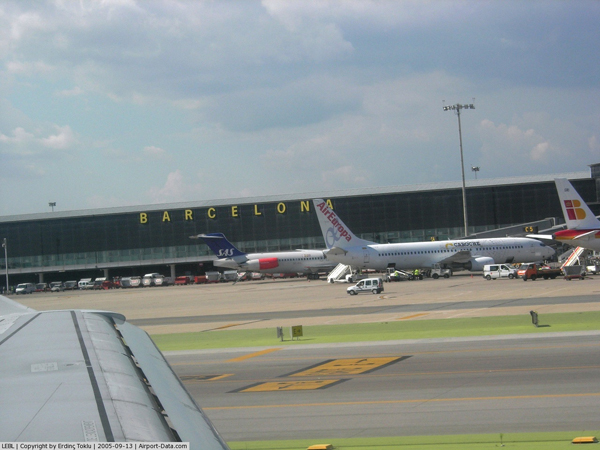 BARCELONA / INDIA
Post breakfast, check-out and transfer to Barcelona's International Airport to board your flight back home with wonderful memories of your holiday in Spain and Portugal.