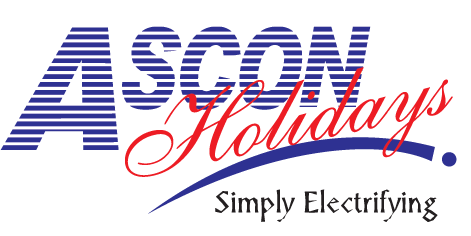 Mauritius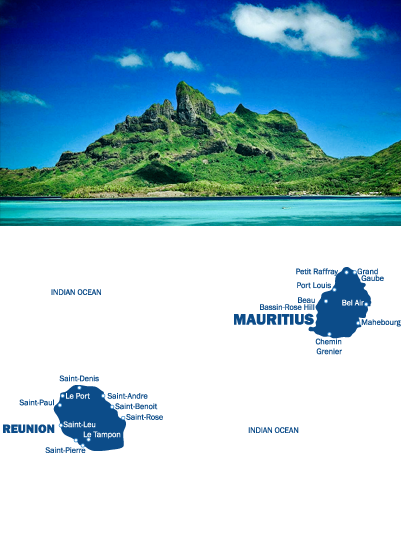 MAURITIUS is a fascinating, world-in-one-island slice of paradise. Its very name conjures up images of tropical luxury and stupendous extravagance. While in many destinations famed for cobalt-blue seas, white sandy beaches and luxury hotels, you may eventually find yourself wishing for something to do besides sunbathing and swimming, it's often hard to know what to do next in Mauritius. The island is loaded with historic sights, cultural diversity, geographic variation and almost limitless activities to distract you from the daily grind of beach and pool. But perhaps its single biggest asset is the relaxed charm of its warm and welcoming people. The street life especially the street food can be a gastronomical delight for those with pretty strong immune systems. The smells, noises and bustle of Port Louis, the Capital City as well as the busy garment markets in central Mauritius clearly tell you that Mauritius has a lot more on offer than the dramatic virgin forests which offer some stunning visuals and the breathtaking beaches that Mauritius is actually famous for.
But what beaches! Each is a visual treat. From the breathtaking sand-rimmed lagoons and popular wide public beaches to the picturesque islands off the country's coastline, there's truly something for everyone here. Add to this the joys of Chinese, Indian, French and African cuisine, the rousing beat of séga music and the infectious party spirit of the locals, and you soon understand why Mauritius really is so many people's idea of paradise on earth.
MAGNIFICIENT MAURITIUS - 6 NIGHTS / 7 DAYS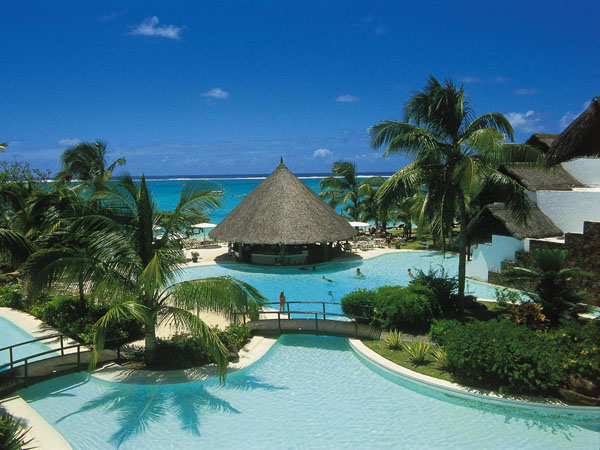 MAURITIUS
On arrival in Mauritius you will be met by our representative and transferred to your hotel in a shared vehicle. Check-in and spend rest of the day at leisure and unwind yourself from the jetlag. Dinner will be served in one of the restaurants in the hotel. Overnight at hotel.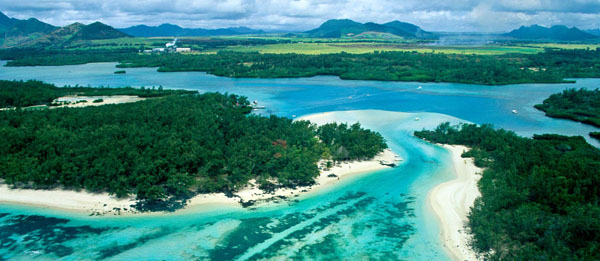 MAURITIUS
After breakfast at hotel, depart in a coach for a full-day Excursion to Ile Aux Cerfs, an emerald lagoon on the east coast. You can also indulge in beach and water sports such as banana boat ride, parasailing, undersea walk and waterfall visit. Return to the hotel in the evening. Dinner and overnight at the hotel.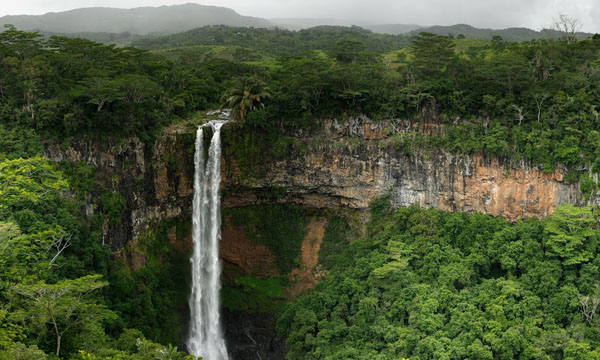 MAURITIUS
After breakfast, proceed for a Full Day South Island tour: Visit the Trou aux Cerfs, the crater of an extinct volcano. Also visit Grand Bassin, a natural lake at the base of volcanic crater and a pilgrimage place for Hindus, and Chamarel (Colored Earth) with its vibrant hues and waterfall. Also included in the day's itinerary is the City of Curepipe where you can pick up some souvenirs. Dinner and overnight at the hotel.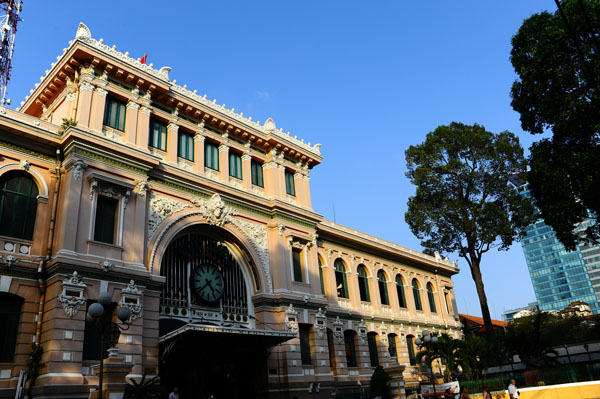 MAURITIUS
After breakfast, we proceed for another Full Day North Island tour. Visit the capital city - Port Louis, Place d Armes with its French colonial buildings, the eventful Champ de Mars racecourse, the exotic Caudal Waterfront and the Pamplemousses Botanical garden. Dinner and overnight at the hotel.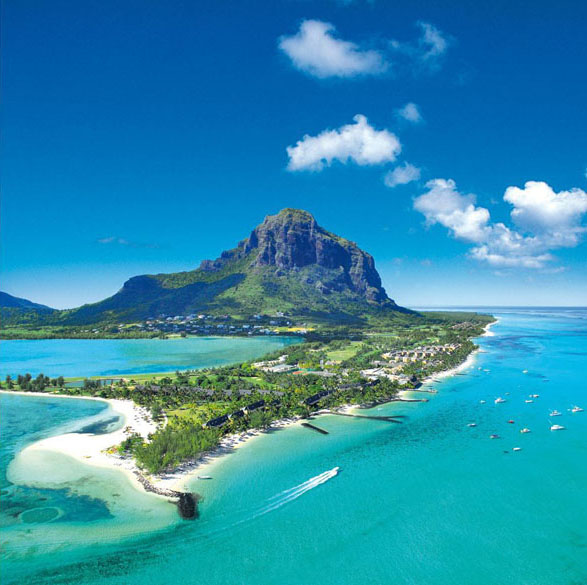 MAURITIUS
After a sumptuous breakfast, the whole day will be free for you to explore. Stay overnight at the hotel.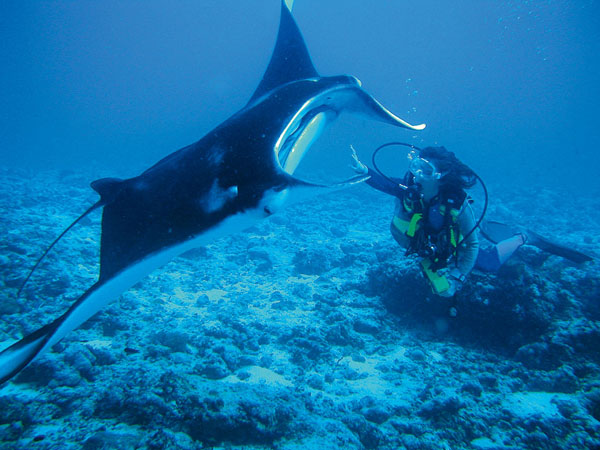 MAURITIUS
Post a delightful breakfast, spend a full day for optional sightseeing activities such as undersea walk, submarine boat etc. Return in the evening and stay overnight at the hotel.
MAURITIUS
After breakfast it's time to bid good bye to Mauritius. Transfer to airport to board your flight to back to India.