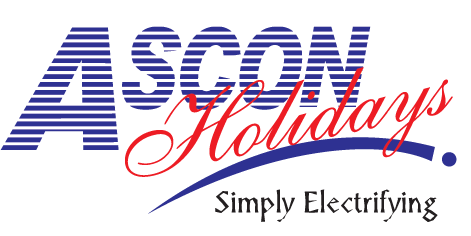 Italy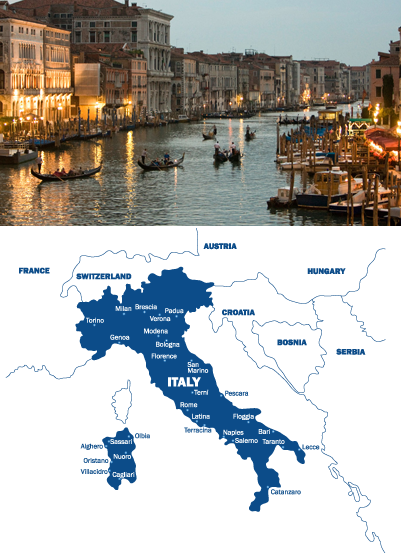 Often called the 'Shoe of Europe', there are very few places on this planet where art and life intermingle effortlessly. Go around Italy and you see a history that constantly reminds the world of a glorious past. Of the magnificent Roman Empire and its conquests and of trading with countries many thousands of miles away.
ITALY may be the land of Dante, Michelangelo, Da Vinci and Botticelli but it's also the home of Salvatore Ferragamo, Giorgio Armani and Gualtiero Marchesi. From Popes, Painters, Polenta, Pizza, Paramours, Poets, Politicians, Puerility and Potentates and from Fashion and Art to Architecture, Italy is also about unswerving dedication to living life well. It's a country where the museum lies on the streets.
UNFORGETTABLE ITALY - 6 NIGHTS / 7 DAYS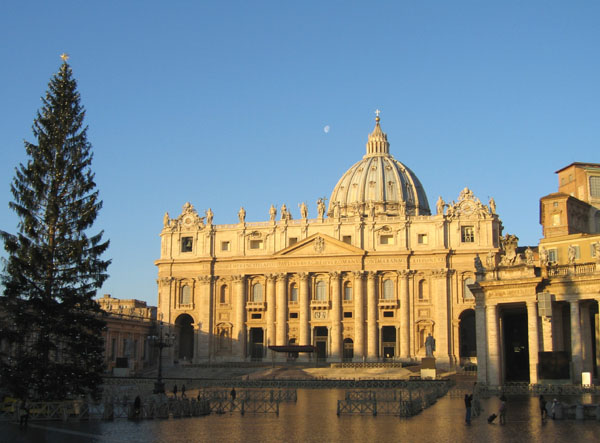 ARRIVE IN ROME
On arrival, you'll be transferred to your hotel where you can either rest or start exploring the "Eternal City". At 5 pm, meet your Tour Director and travelling companions and leave the hotel for a special welcome dinner with wine at one of Rome's lively restaurants. Stay overnight in Rome.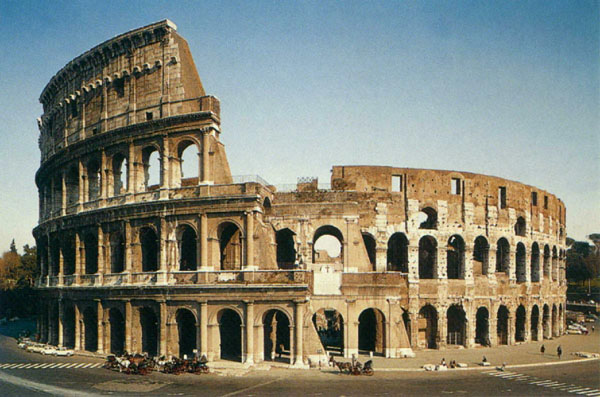 ROME
Post breakfast, sightseeing with your local guide focuses on ancient Rome: visit the Collosseum and the Roman Forum, where Roman legions marched in triumph. After that you can break for independent activities or exciting optional excursion possibilities. Stay overnight in Rome.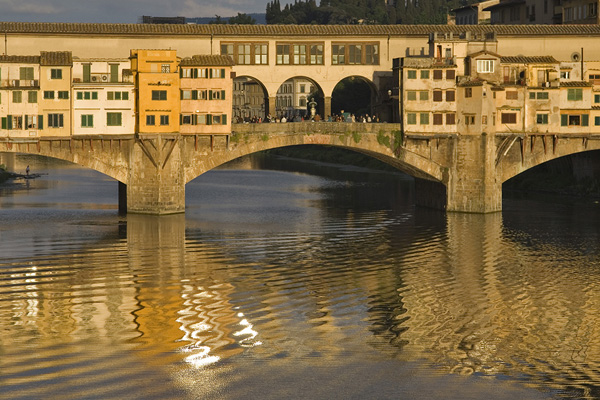 ROME - FLORENCE
Post breakfast check-out of the hotel. Your day starts with a guided visit to the Vatican Museum and Sistine Chapel, world famous for Michelangelo's ceiling paintings and The Last Judgement. Next, visit the monumental St. Peter's Square and Basilica. Early afternoon, drive along the Highway of the Sun north into Tuscany and its hill-clad vineyards, which houses the famous Chianti wine, to Florence - "Cradle of the Renaissance". You may wish to join an optional dinner outing at a fine Tuscan restaurant and try out an ensemble of Chianti wines. Stay overnight in Florence.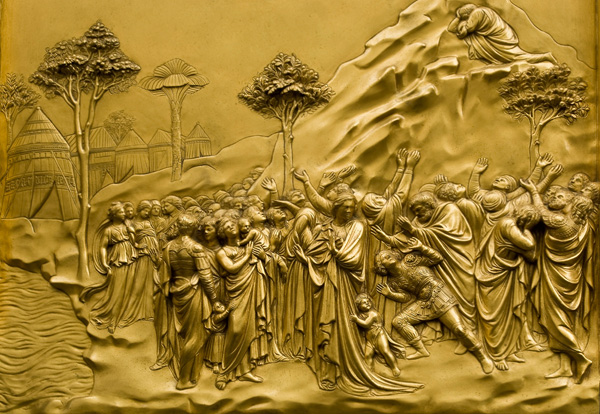 FLORENCE
Post breakfast, during your walking tour with a local guide, visit the 'ACADEMY OF FINE ARTS' with Michelangelo's celebrated David, admire the magnificent cathedral, Giotto's Bell Tower, the Baptistry's heavy bronze "Gate of Paradise", sculpture-studded Signoria Square, and Santa Croce Basilica where the tomb of Michelangelo rests. The afternoon is free. Florentine leather goods and gold jewellery sold by the ounce are attractive buys. Overnight stay in Florence.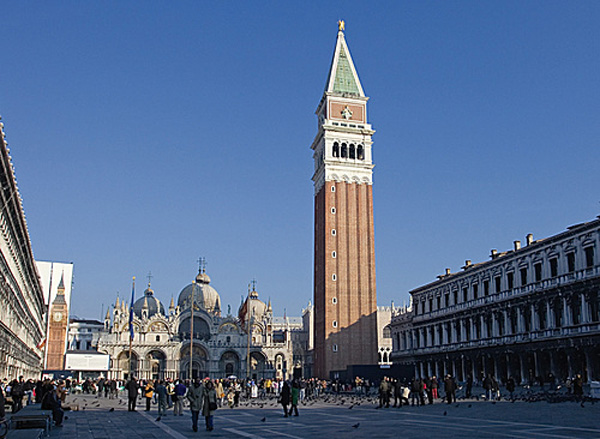 FLORENCE – VENICE
After breakfast in the hotel you'll be driven through the wooded Apennine Hills and the lush plains of the River Po, the largest river in Italy, to Venice, a powerful magnet for romantics and art lovers from around the globe. Enter in style by Private Boat to meet your local guide. Highlights of your walking tour are 'St. Mark's Square' Byzantine Basilica, lavish Doges Palace and the Bridge of Sighs. Also watch skilled Glassblowers fashion their delicate objects in an age-old traditional manner. Overnight in Venice.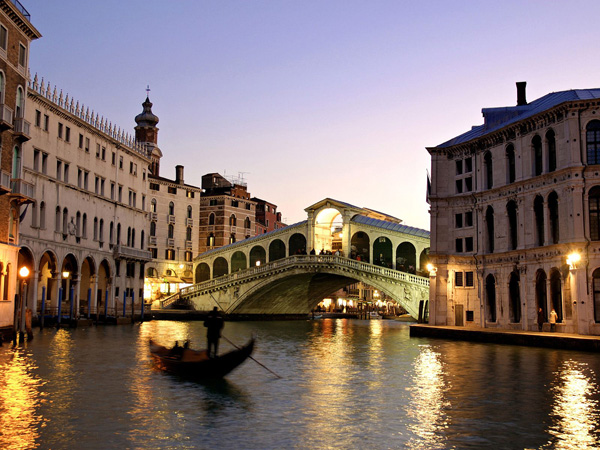 AT LEISURE IN VENICE
Buffet breakfast in the hotel. A whole day to explore Venice on your own. Wander through the narrow streets, discover Rialto Bridge, and top it all off with a farewell drink at famous Caffe Florian. The remaining day is free at leisure. Overnight stay in Venice.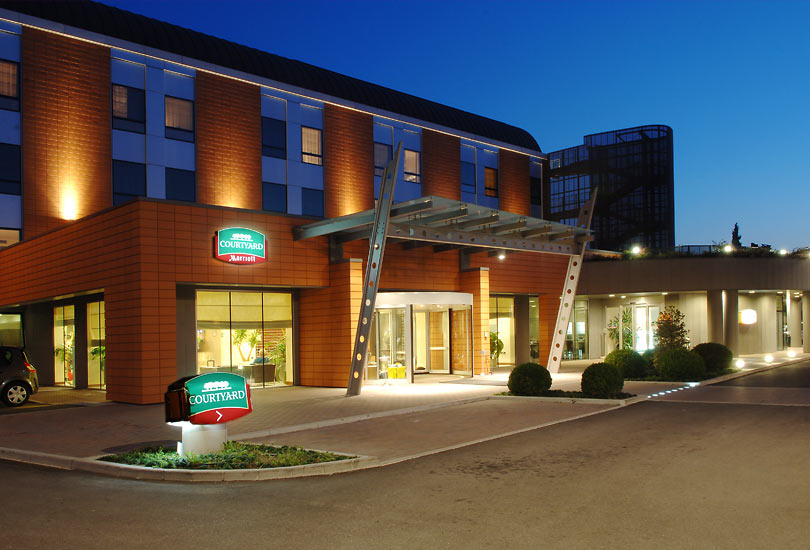 DEPARTURE FROM VENICE
Your vacation ends with breakfast after which you'll be transferred to the Milan Malpensa airport to catch your onward flight home.