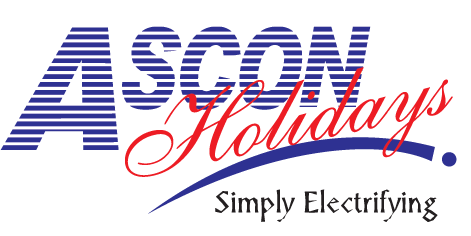 Indoneasia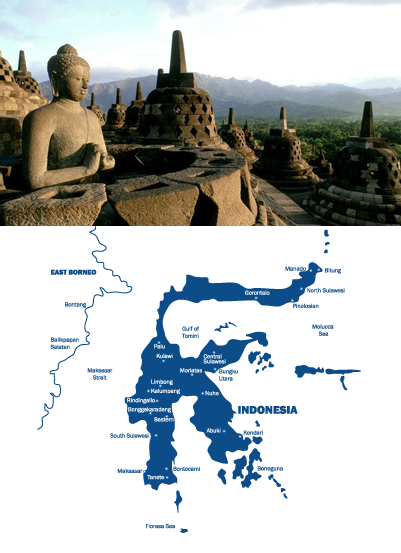 The numbers astound you: 17000 islands (or is it 20,000?), 8000 inhabited (or is it 11000?), 300 languages spoken (or is it 400?). The list goes on. The world's fourth most populated country, INDONEASIA - 240 million and counting - is a sultry kaleidoscope that runs along the equator for 5000km. It may well be the last great adventure on earth.
From the western tip of Sumatra to the eastern edge of Papua is a nation that defies homogenization. A land - of so many cultures, peoples, animals, customs, plants, features, artworks and food - that feels like a hundred countries moulded into one (or is it two hundred?). Venturing through the islands of Indonesia you'll see a land as diverse and unusual as those living upon it. View Sumatra from the air and be humbled by a legion of nearly 100 volcanoes marching off into the distance, several capable of blowing up at any given time.
BALI / JAKARTA – 5 NIGHTS / 6 DAYS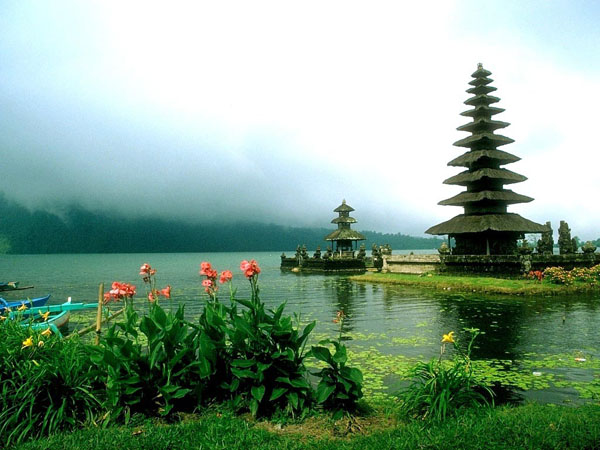 ARRIVE IN BALI
On arrival at Bali International Airport to a warm welcome, board our luxury coach, which will transfer you to your hotel. After checking-in, proceed to your hotel room and enjoy a welcome drink. Spend the rest of the day at leisure and enjoy Bali's many attractions. Have a comfortable overnight stay at the hotel.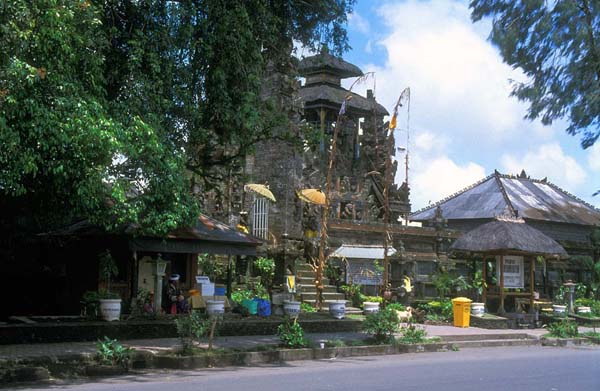 BALI | SIGHTSEEING TOUR
After breakfast, head off to the rim of the active volcano in Kintamani and witness the breathtaking view of 'Batur Volcano' and the massive 'Caldera Lake'. Finally, visit Ubud Village, famous for its rich culture and traditions. After shopping at the 'Ubud Market' and the famous 'Puri Ubud', head back to your hotel. Spend the rest of the day at leisure and have a comfortable overnight stay at the hotel.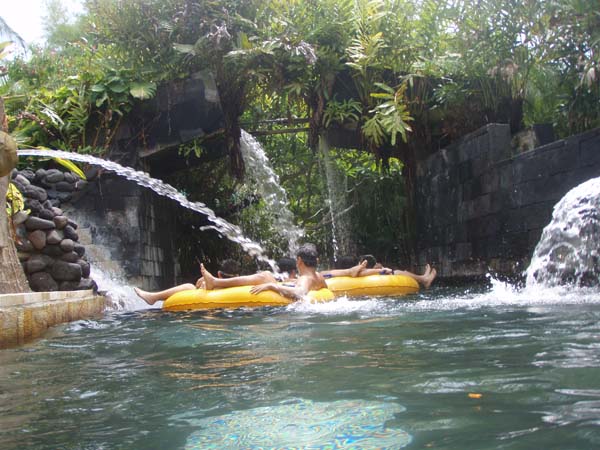 BALI
After breakfast, spend the day at leisure and try one of our many optional activities for the day. These include a 1 hour 'Balinese Massage' for two at Annika Spa; Complimentary daytrip to the famous 'Water Boom Park'; Complimentary 'a-la-carte' lunch or dinner at the famous 'Queens Tandoor' restaurant or the 'Queens of India' restaurant (without transfers); Complimentary car at your disposal for 'half-a-day' (maximum time of 4 hours, maximum distance of 80 km). After enjoying your time, return to your hotel for a comfortable overnight stay.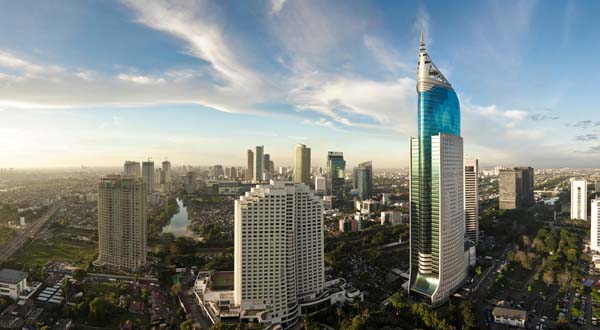 BALI / JAKARTA
After a sumptuous breakfast, check out and transfer to the airport for your connecting flight to Jakarta.
Upon arrival at the Jakarta Airport and meet, greet and transfer to the hotel. Thereafter day free at leisure. Stay overnight in Jakarta.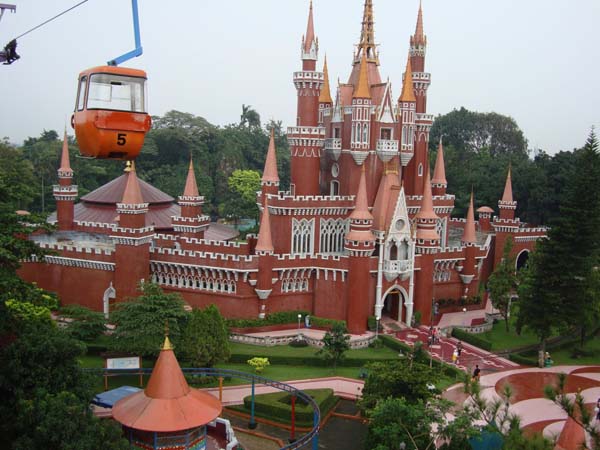 JAKARTA
After breakfast at the hotel visit the National Monument include passing in front of Presidential Palace, Istiqlal Mosque and Cathedral Catholic Church. Then proceed to the old part of Sunda Kelapa passing "Kota" the part of the old city as well as China Town. If time permits you may stop at the famous antiques Market in Jalan Surabaya. Continue to 'Taman Mini Indonesia Indah' (TMII) or "Beautiful Miniature Park" which is 'Indoneasia in small scale'. The 250 acre park is a synopsis of Indonesian culture, with virtually all aspects of daily life in Indonesia's 26 odd provinces encapsulated in separate pavilions. The park also impeccably showcases collections of Indonesian architecture, clothing, dances and traditions. That apart, there is a lake with a miniature of the archipelago in the middle of it, cable cars, museums, Keong Emas Imax cinema, a theater called 'Theater Tanah Airku' (the Theatre of My Homeland) and other recreational facilities that make TMII one of the most popular tourist destinations in the city.Then transfer back to the hotel. Stay overnight in Jakarta.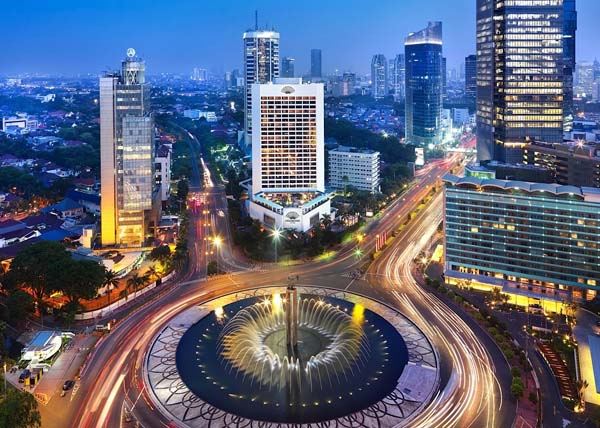 JAKARTA / INDIA
Post breakfast, check out and transfer to India.