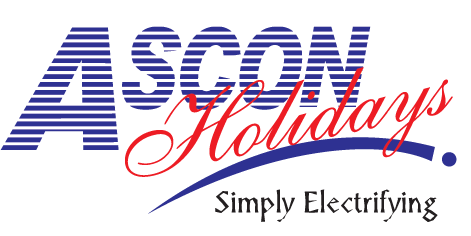 Dubai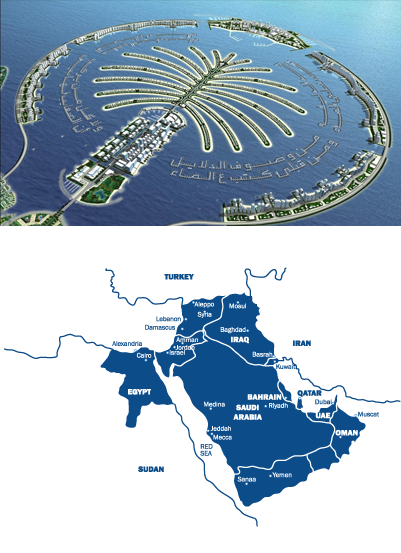 Among the seven Emirates of the UAE, DUBAI struts it stuff much more than any other western city does. It's a City Sheikhdom that's basking for attention. On the surface Dubai is glitzy, glamorous, over-the-top and a little overexposed and materialistic beyond anyone's wildest dreams. Dubai virtually invented the 'shopping festival' (Dubai Shopping Festival or DSF) which is today followed by other international cities. With myriad shopping malls, flamboyant hotels, a dizzying array of dining options and hip clubs and bars, it's all just too easy to whip out the plastic and go on a swiping binge, here. Probably why, visitors and potential residents are flocking to this Middle East metropolis in increasing numbers with the promise that Dubai is like no other city on earth.
MAGICAL DUBAI - 4 NIGHTS / 5 DAYS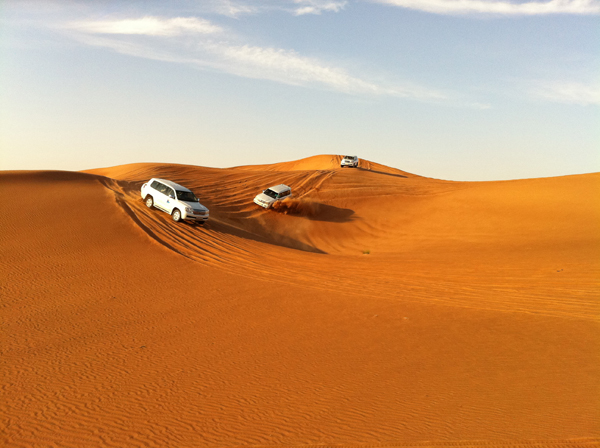 ARRIVAL IN DUBAI
Welcome to the delightful city of Dubai - a land of surprises surrounded by mysterious deserts and sand dunes. Upon arrival, meet our representative outside the airport, who will guide you to your coach. Enjoy a comfortable drive to your hotel. After checking-in, spend the rest of the day at leisure, followed by a comfortable overnight stay at the hotel.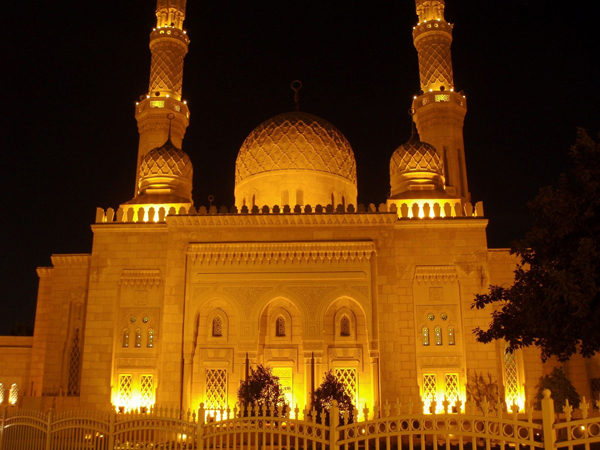 DUBAI CITY TOUR & DESERT SAFARI
After enjoying breakfast, set out to explore Dubai and experience both its modern and ancient aspects. You will visit the magnificent Jumeirah Mosque, World Trade Centre, a few grand palaces, the fascinating 'Dubai Museum' and many more. In the evening, experience the essence of Dubai on a Desert Safari and enjoy a camel ride or 'Heena' painting and belly dancing. Mark an end to a fun-filled day with a mouth-watering barbeque dinner and a comfortable overnight stay at the hotel.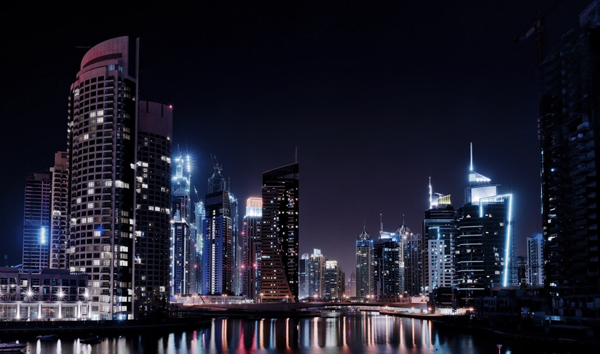 DUBAI | DHOW CRUISE
After a sumptuous breakfast at the hotel spend the day at leisure or go for an optional visit to 'Burj Khalifa'. You may choose to relax in the hotel or go for shopping in one of those swanky malls. In the evening, you will go on a cruise in the traditional Dhow boat-an experience of a lifetime. On the cruise, experience the "City of Lights" and enjoy a delightful evening's dinner. Later, return to your hotel for an overnight stay.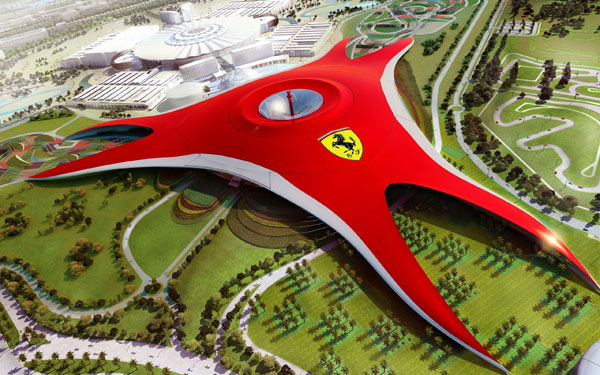 DUBAI – OPTIONAL TOUR TO ABU DHABI FOLLOWED BY A VISIT TO THE FERRARI WORLD
After a sumptuous breakfast, the day is free for your optional visit to Abu Dhabi followed by a visit to 'Ferrari World Gallery'. Return and stay overnight in your hotel.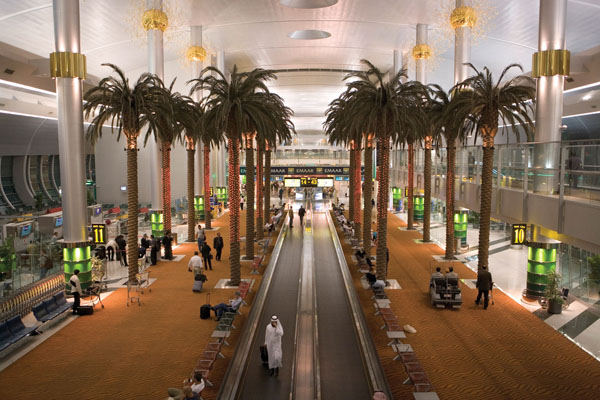 DUBAI / INDIA
Departure: After breakfast today, spend some time at leisure or enjoy some last minute shopping as per your flight schedule. Thereafter, check-out from the hotel and take a transfer to the airport to board your return flight. This marks the end of a memorable holiday in Dubai.