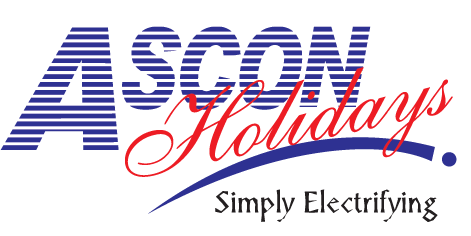 China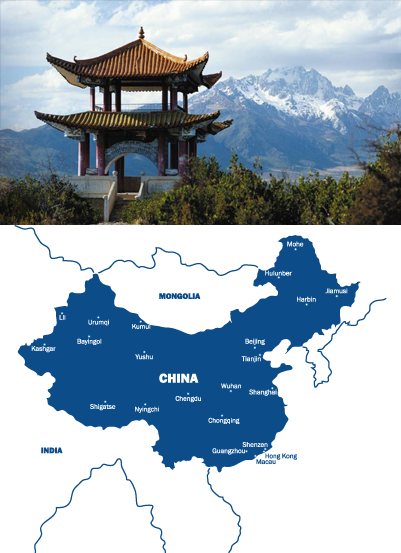 CHINA is a country of vast natural beauty and majestic man-made wonders that simply must be experienced up close to fully appreciate their essence. Antique yet up-to-the-minute, familiar yet unrecognizable, outwardly urban but quintessentially rural, conservative yet path-breaking, space-age but old-fashioned, China is a land of mesmerizing and eye-opening contradictions. China may be modernizing at a head-spinning pace with its slick Skyscrapers, Lamborghini showrooms and Maglev trains but the world's oldest continuous civilization woos you with some of its history, geography and topography like no other country can.
China is vast. And massive. You've just got to get outside to experience this marvelous country. The never-ending culinary adventure is possibly the most enticing aspect of traveling in China from where you will return with highly stimulated taste buds and much-cherished gastronomic memories.
THE CHINESE DRAGON – 6 NIGHTS / 7 DAYS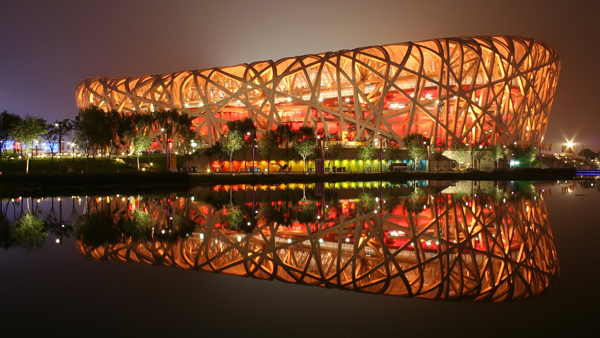 ARRIVAL BEIJING
On arrival, you will be met by our representative and transferred to the hotel by a local guide. Spend a comfortable night at the hotel.
BEIJING
Depart from the hotel in the morning to visit the biggest public square in the world: 'Tiananmen Square'. It conquers you with its grandeur at first sight. From there you will head to the 'Forbidden City', the imperial palace famous during Ming and Qing Dynasties and the biggest ancient architecture complex in the world. In the afternoon, continue your trip to the 'Summer Palace', known for having the largest royal park and a Key Cultural Relics Protection Site of China. The palace also contains a collection of ancient arts enabling you wind into a history of China long forgotten. Later spend a comfortable night at the hotel.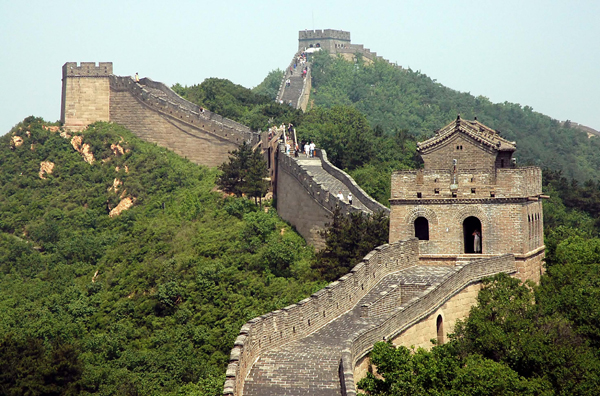 BEIJING
In the morning drive 75 km to visit the 'Jade Factory' and 'Great Wall of China' at Juyong pass, which is the symbol of China and the wisdom of Chinese people. It is unbelievable how the Chinese succeeded in building such a great piece of architecture with simple tools in the ancient times. Later, spend a comfortable night at the hotel.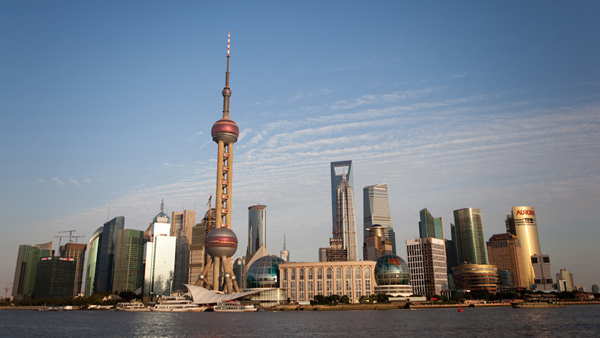 BEIJING-SHANGHAI
In the morning, you will visit 'Liulichang', a famous district in down-town Beijing, known for a series of traditional Chinese stone dwellings that sell various craftwork, artistry and antiques. It is one of Beijing's traditional old quarters. Then visit 'Da Shi Lan', one of Beijing's most famous old-fashioned streets, with a history dating back 570 years. It was built in 1430, the 18th year of Emperor Yong Le's rule during the Ming Dynasty. Da Shi Lan is 375 meters long and is home to 26 shops from nine types of trade. Then take the flight to Shanghai. On arrival, you shall be transferred to the hotel where you can freshen up and relax. and spend the night in comfort.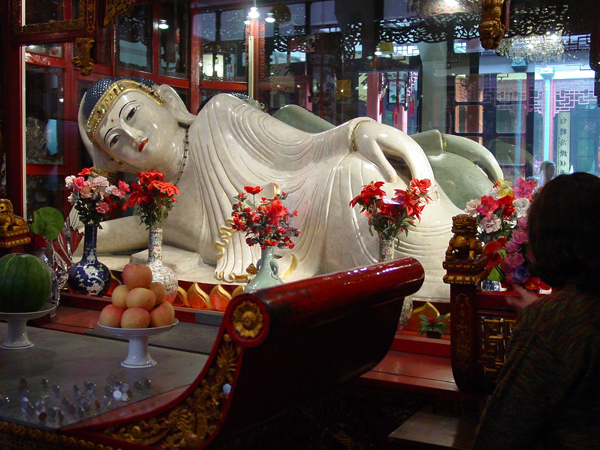 SHANGHAI
After a sumptuous breakfast. Visit 'Jade Buddha Temple', a Buddhist Shrine located in Shanghai City. It is named after its two bejeweled white jade Buddha statues. Carved from a whole piece of white jade, the sitting jade Buddha statues display the excellent skill and extraordinary art of the Chinese people. Later visit 'Yuyuan Garden' that has many scenic courtyards decorated with baroque rockery, pools and flora that are all connected by corridors and passageways and then visit 'Pearl Factory'. Early evening, visit 'Nanjing Road' (with People's Square in the middle) renowned for its bustling atmosphere. Nanjing Road earns its reputation as the 'First Commercial Road in China' and is regarded as the shopping haven much like 'Fifth Avenue' in New York and 'Avenue des Champs' in Paris. Some of the traditional food and handicrafts of Shanghai can be found here. Spend a comfortable night in your hotel.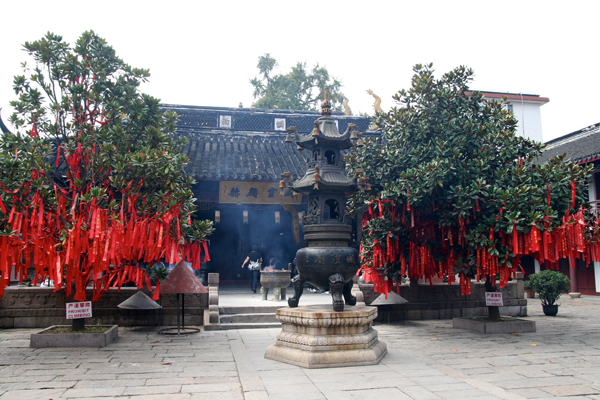 SHANGHAI
Post breakfast go on a visit to 'Zhujiajiao'. Located in a suburb of Shanghai city, Zhujiajiao is an ancient water town well-known throughout the country, with a history of more than 1700 years. Covering an area of 47 square kilometers, the little fan-shaped town glimmers like a bright pearl in the landscape of lakes and mountains. Endowed with another elegant name - 'Pearl Stream' - the little town is the best-preserved among the four ancient towns in Shanghai. After a wonderful trip, drive back to Shanghai and enjoy dinner at an Indian restaurant.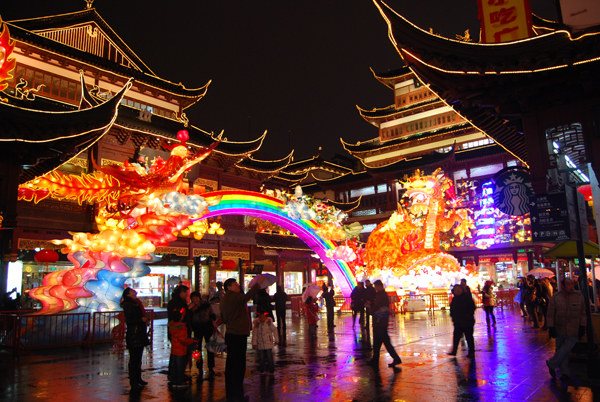 DEPART SHANGHAI
After breakfast at the hotel, you will be transferred to the airport for your onward flight home.