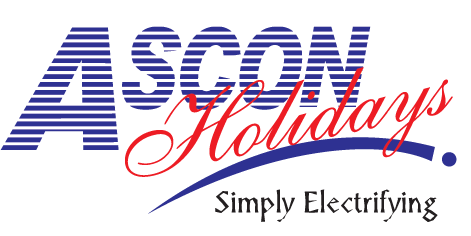 Cambodia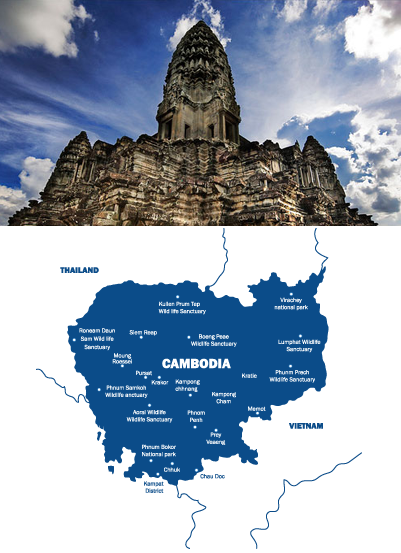 Ascend to the realm of the gods, Angkor Wat. Descend into the hell of the Khmer Rouge at Tuol Sleng. Thanks to a history both inspiring and depressing, CAMBODIA delivers an intoxicating present for adventurous visitors.
Despite having the eighth wonder of the world in its backyard, Cambodia's real treasure is its people. The Khmers have been to hell and back, struggling through years of bloodshed, poverty and political instability. Thanks to an unbreakable spirit and infectious optimism, they have prevailed with their smiles intact. No visitor comes away without a measure of admiration and affection for the inhabitants of this enigmatic kingdom.
CAMBODIAN MAGIC – 4 NIGHTS / 5 DAYS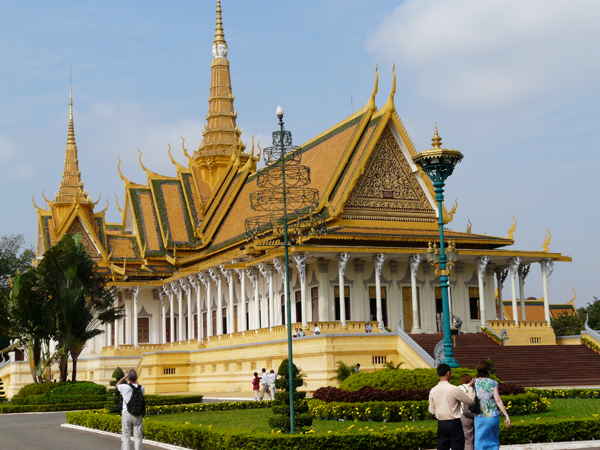 PHNOM PENH
After breakfast at your hotel, you'll be taken on a sightseeing trip of Phnom Penh.You'll then go on an excursion to the Killing Fields followed by a visit to Tuol Sleng. Overnight in Phnom Penh.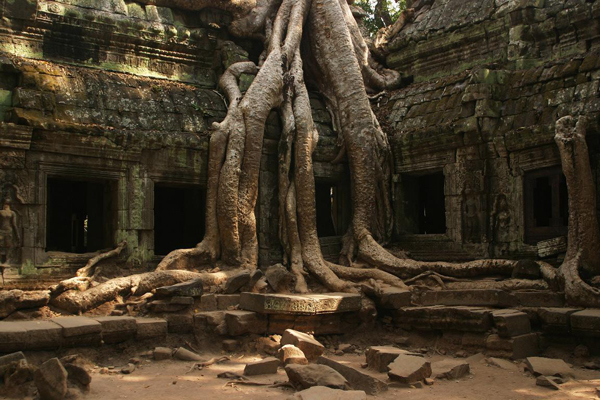 PHNOM PENH - SIEM REAP
After breakfast you'll travel from Phnom Penh to Siem Reap. Spend afternoon at leisure. Overnight in Siem Reap.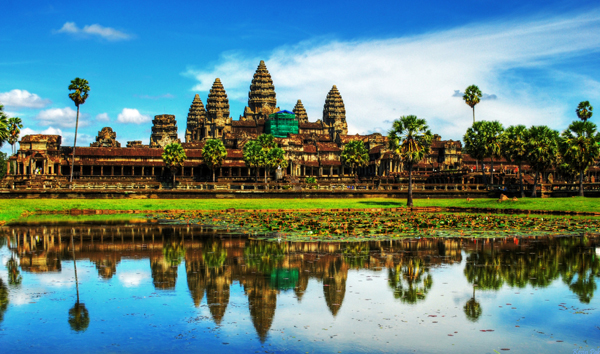 SIEM REAP
Your day 3 will begin with a sumptous breakfast followed by a sightseeing trip of the magnificent Angkor Wat and Angkor Thom followed by a visit to a temple to see an amazing sunset. Overnight in Siem Reap.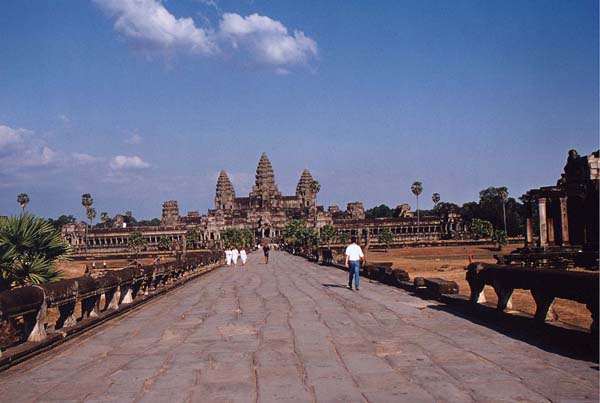 SIEM REAP
Post breakfast sightseeing in Angkor - Visit Chau Say Tevoda - Visit Thommanon - Visit Banteay Kdei Temple - Visit Sras Srang - Visit Prasat Kravan - Overnight in Siem Reap.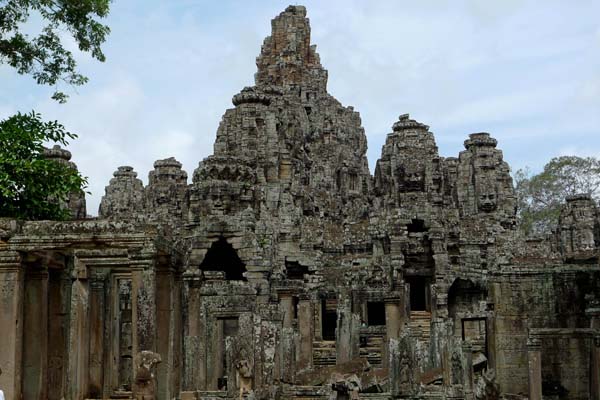 SIEM REAP
* No local guide * Time at leisure