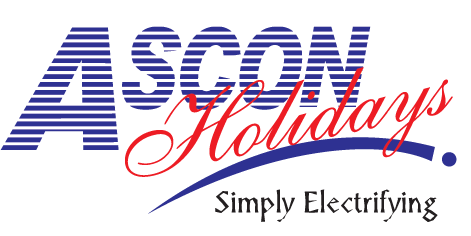 Bulgaria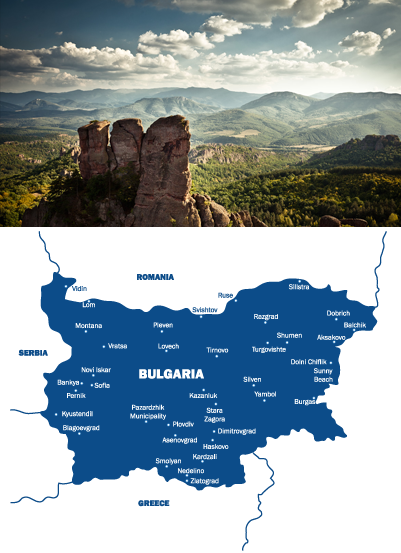 One of the Balkans' larger countries, BULGARIA makes an excellent place for road tripping. Despite now being an EU member, enough of Bulgaria's wildness (literal and figurative) remains to guarantee that travellers have their own unique experiences while exploring the country. For most foreign holidaymakers, Bulgaria's main lure is its long and sandy Black Sea Coast, which still boasts swaths of stunning beaches and picturesque bays. But there is so much more to this country, and so much of it remains largely untouched and unvisited by overseas tourists.
Networks of well maintained hiking trails and horse riding routes allow you to discover Bulgaria's lush, mountainous and forested landscapes.
BEWITCHING BULGARIA : 6 NIGHTS-7 DAYS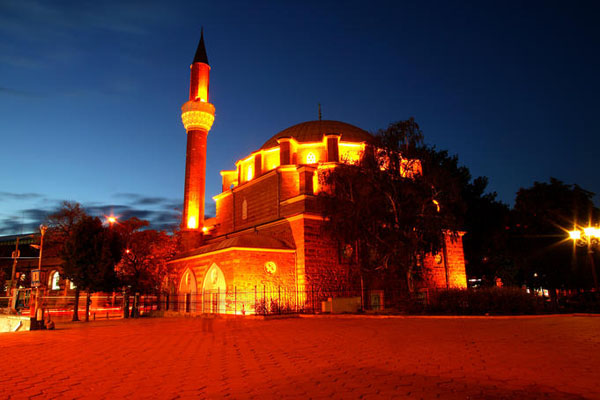 ARRIVE IN SOFIA
On arrival, spend the afternoon resting. Have an espresso in one of the open air bars near the City Garden and book a table for dinner at 'Beyond the Alley'. if you still have some energy left, tackle the walking tour or at least visit the Russian churches. Get to bed early so you're ready to rise at dawn.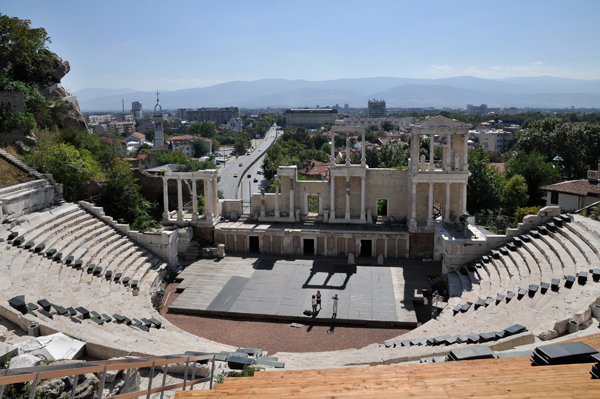 MELNIK
Have your driver meet you at your hotel at 5:30am (an hour later in winter) to catch the morning service at Rila Monastery - the best way to experience this UNESCO listed site, with no tourists to detract from its spirituality. Snack on doughnuts and yogurt from the monk run bakery outside the gates or take an early lunch at Drushliavitsa (above the monastery). Then head south to the tiny winegrowing village of Melnik. Visit Kordopulov's house, sample wine with Six Fingers, and dine at Mencheva Kushta.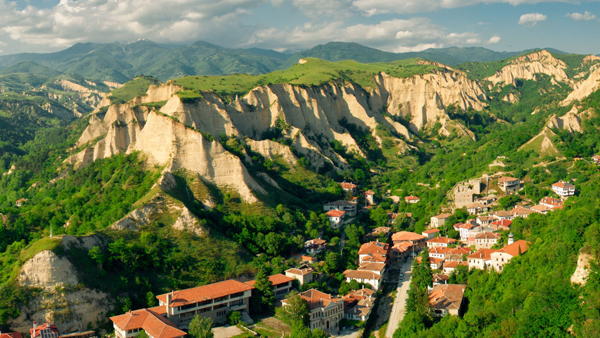 LESHTEN/KOVACHEVITSA
Visit Rozhen Monastery, then - conditions allowing - head to Leshten via the mountain road that leads to Gotse Delchev, or travel via Bansko. Stop for lunch in Leshten. Stay in one of the Leshten cottages, or head deeper into the mountains to overnight stay at Kovachevitsa (note that it's worth exploring this heritage village, about a 20 min. drive from Leshten, even if you're not spending the night there).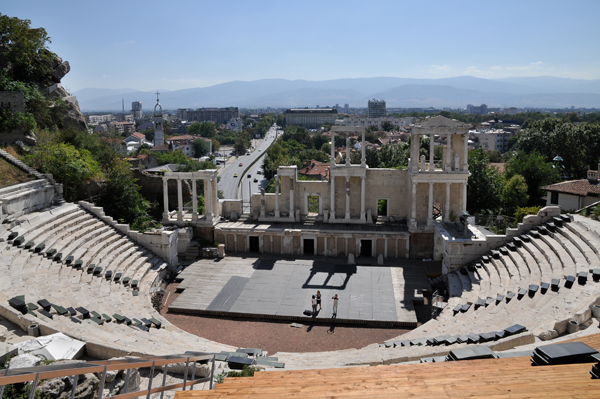 PLOVDIV
Travel to Plovdiv, stopping to explore the village of Dolen and Bachkovo Monastery along the way. Break for late lunch at Vodopada or push on to Plovdiv. That evening, stroll the cobbled streets of Old Plovdiv. Dine and stay at Hebros.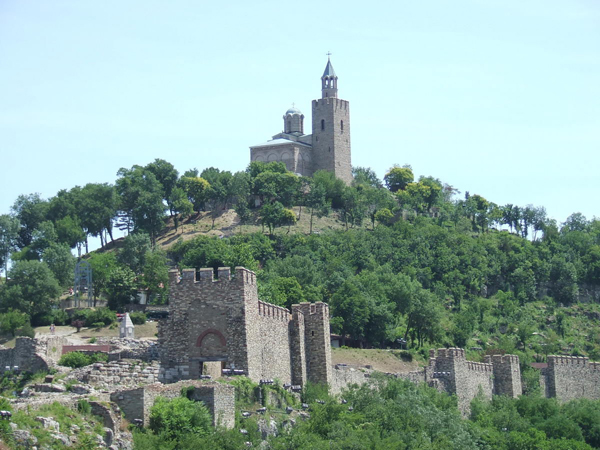 VELIKO TARNOVO
Set off early for the Kazanluk tomb (make prior arrangements to view the original), then head over the Shipka pass to visit the Icon and Woodcarving museums in Tryavna. If you have time, visit Etura, the open-air ethnographic museum nearby. Spend the night at Gurko in Veliko Tarnovo.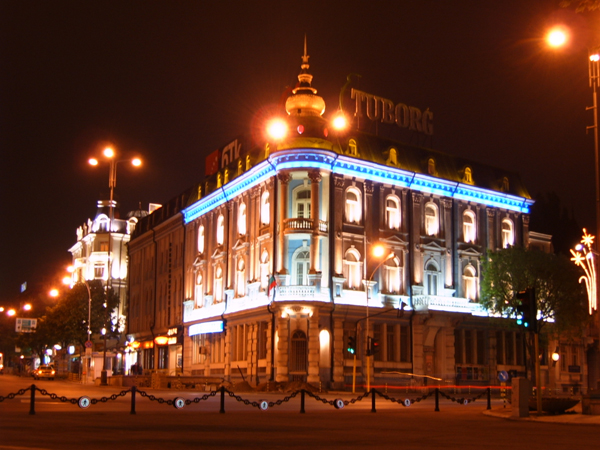 VARNA
Travel to Varna (about 4 hours away), via the Madara Horseman. Varna is a party city, so once you've checked out the Thracian treasures in the Archaeological Museum, blow off some steam at one of the many clubs and bars that line the beachfront.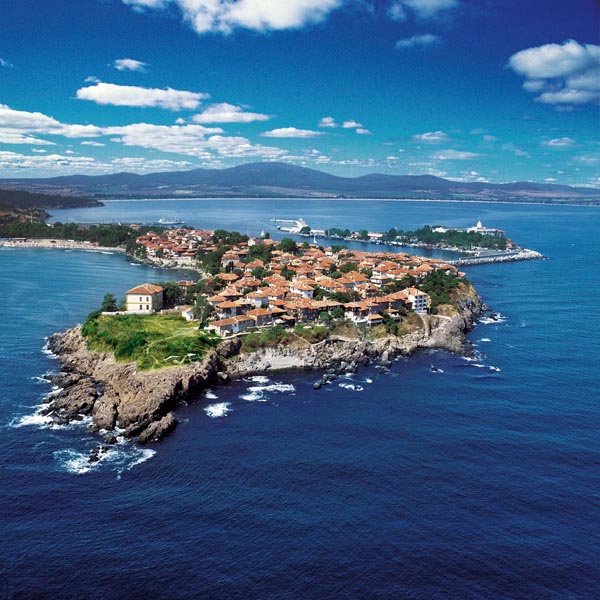 KOPRIVISHTITSA / SOFIA
If you're up for a drive, take the coastal road south (just under 3 hours) to lunch at a sea-facing restaurant in the fishing port of Sozopol, then head west to overnight at Koprivishtitsa (about 4 hours from Sozopol), one of the country's prettiest heritage villages. Enjoy your last Bulgarian meal at Bashtina Kushta. Ask your driver to drop you off at the airport the following day, allowing around 90 minutes traveling time, plus check-in time. Alternatively, spend your final night in Sofia and do some last minute shopping before your flight home the next morning.